Posted by
ETSI COMS TEAM
5204 Hits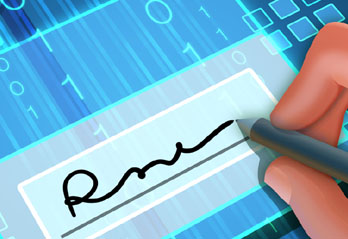 ETSI virtual training on electronic signatures and trust services: register now!
Sophia Antipolis, 26 May 2021
The ETSI Technical Committee Electronic Signatures and Infrastructures (TC ESI) is organising a training on its standards on trust services and their use. This virtual event will take place on 1 June from 11:00 CEST to 15:00 CEST.