Working with us...
DIVERSITY, INCLUSIVITY, EQUITY, EXCELLENCE and PASSION!
At ETSI, we take pride in our diverse and dynamic team. Our multinational staff of 124 professionals comprises high-level experts and engineers of 25 diiferent nationalities. The diverse culture and background of our staff is an invaluable asset to effectively support over 900 member organizations representing 64 countries.
Diversity is not only reflected in our people but also in the multitude of roles within the ETSI Secretariat. While our responsibilities and backgrounds vary, a shared passion for technology and innovation unites us within the ICT community. Working at ETSI means applying your talents across a wide range of fields in a highly technical and global environment.
We prioritize inclusivity and accessibility. Our premises are designed to ensure access for all, and our ergonomic workspaces to ensure the comfort and productivity of both our staff and meeting delegates.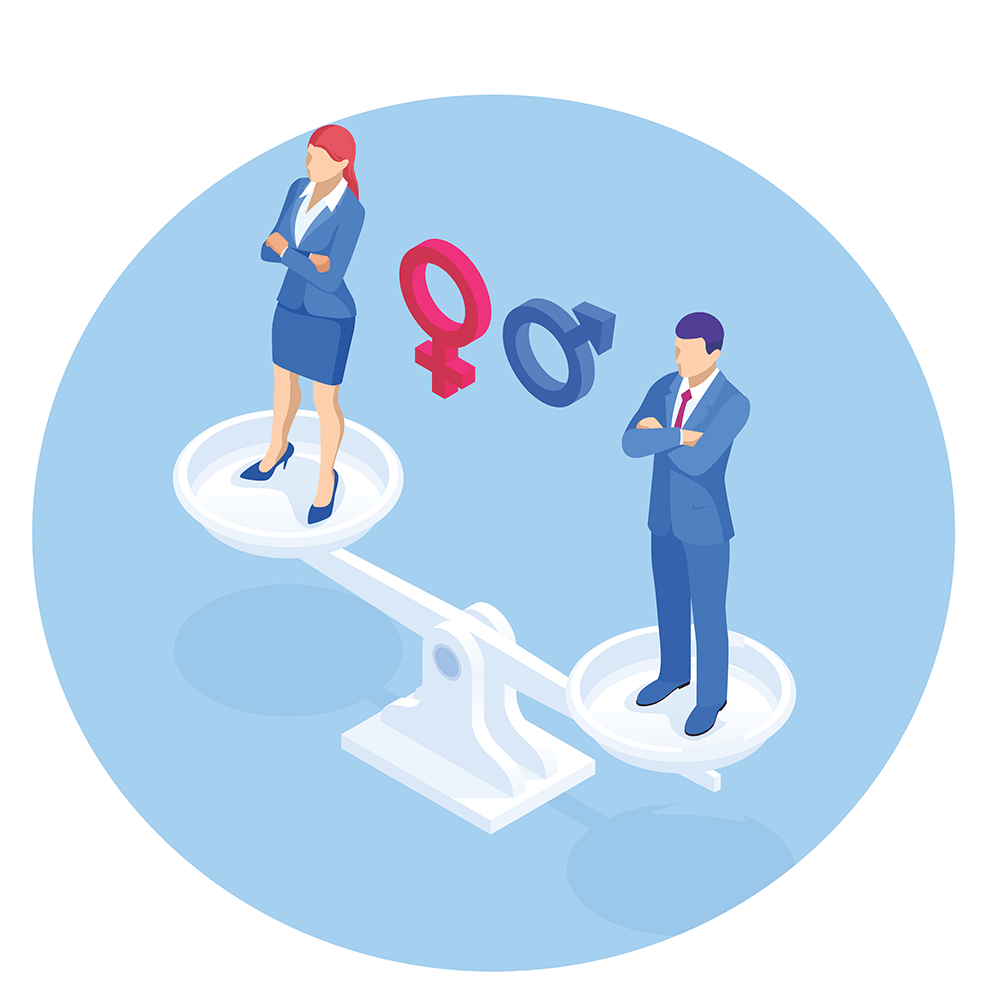 At ETSI, we proudly maintain a perfect gender balance with a 50/50 ratio of women to men, underlining our commitment to equality. In 2022, ETSI achieved a score of 78 points on the equality index, with Indicator 1 at 21, Indicator 2 at 35, Indicator 3 marked as N/A, and Indicator 4 at 10. To further our progress, we've established targets for Indicator 1, which you can explore HERE.
Our dedication to diversity and anti-discrimination extends beyond hiring; it's an integral part of our daily management practices. We are committed to providing equal opportunities to individuals of all backgrounds, beliefs, opinions, ages, abilities, and genders, as outlined in our comprehensive 2022 action plan.
Are you a passionate, dedicated, and motivated individual looking to make a difference?
Join ETSI on this exciting journey! Collaborate with multinational teams driven by a commitment to excellence and quality.
Stay updated for exciting job opportunities!
Social activities
No Finish line 2023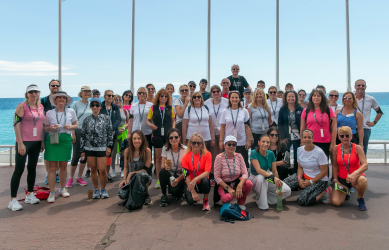 No Finish Line is a well-known charity event organized annually to raise money for various projects supporting sick and disadvantaged children.
The principle is simple, and the event is accessible to all, as participants run or walk a secure 1-km track located on the famous "Promenade des Anglais" in Nice. The course is open non-stop for 5 days and 4 nights. At the end, a donation of €1 is made for each kilometre covered by each participant.
For the second year in a row, ETSI was a sponsor of the event in and on Thursday 11 May, 45 staff members volunteered to put on their trainers to support children.
As a result, in just two hours, over 300 kilometres were covered by all ETSI-sponsored participants, who certainly had fun while taking part!
In total, ETSI contributed a donation of €1,055 to the 2023 No Finish Line fund.
See you in 2024!