Related events and articles
Watch the registered Webinar on Education about ICT Standardization
24-25 November 2020: Boosting the impact of Research & Innovation through Standardization Save the date!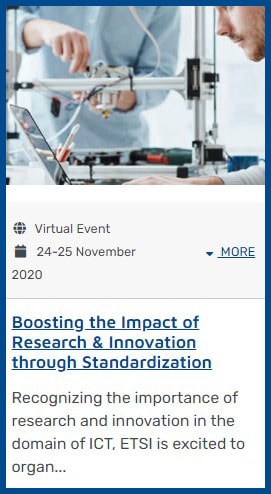 In our Magazine Enjoy! see article "The ETSI approach to Research, Innovation and Standards"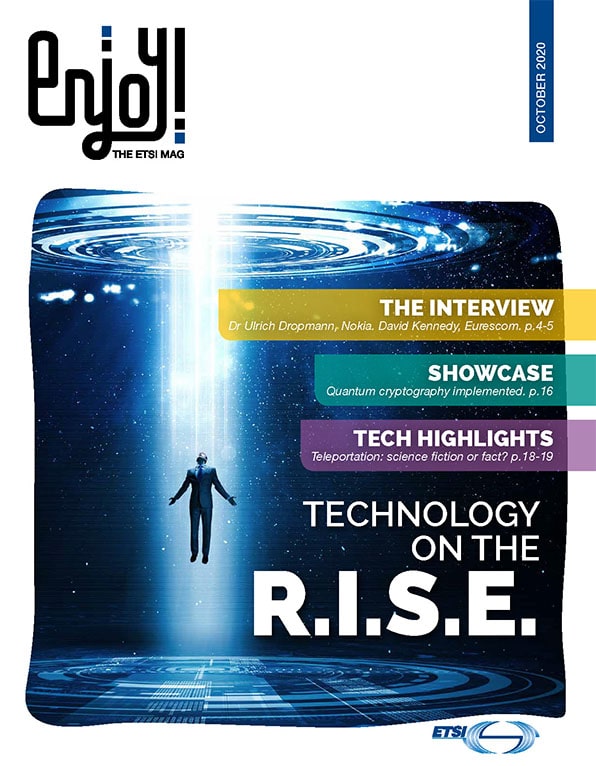 Leaflet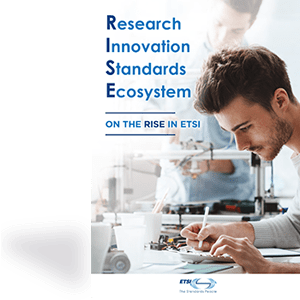 Slides

Role of Standards in Accelerating Innovation Example: Beyond 5G to 6G
Social media
Follow our dedicated LinkedIn page - an information exchange platform for the research community about Education, Research & Innovation opportunities in ETSI.