Sophia Antipolis, 31 January 2014
oneM2M has made significant progress in its requirements, architecture and protocol standardization work during its eighth face to face Technical Plenary (TP 8) and Working Groups meeting in Miyazaki, Japan on 9-13 December 2013.
The meeting was hosted by the two Japanese partners in oneM2M, ARIB and TTC and was attended by over 120 delegates representing the 11 partners and the 174 member organizations in oneM2M. Guests representing the Japanese government and government agencies were also in attendance. ETSI is a founding partner in oneM2M, which commenced its work in September 2012.
Following the completion of documents on Use Cases, Requirements and Architecture Analysis, work is progressing well on the Technical Specification of the system architecture and this is expected to be "Frozen" in early February 2014. Once "Frozen", no new technical functionality will be added and the Working Group will concentrate on finalizing the functionality which has already been included.
TP 8 in Miyazaki also agreed that the protocol work would take account of COAP, HTTP and MQTT. Work Items to produce a Technical Specification of a binding for each were agreed by the Technical Plenary. Detailed specification development is already being undertaken via web conferencing.
Although most of effort was concentrated on progressing the architecture Technical Specification and starting the work on the protocol specifications, there was a very significant step made in the requirements phase. A new Work Item was created opening the use case document for Release 2 of oneM2M, allowing new input for the next phase of the project's work.
About oneM2M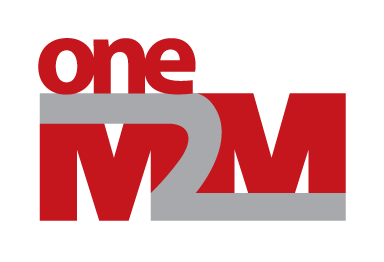 The oneM2M Partnership Project brings together eleven of the world's leading ICT Standards Development Organisations and industry consortia to develop globally agreed-upon, access independent, end-to-end specifications for an M2M management system that can be readily embedded within various hardware and software, connecting the wide range of devices in the field with M2M application servers worldwide. These specifications will provide a common means to be used by communications service providers to support applications and services as diverse as the smart grid, the connected car, eHealth and telemedicine, home automation and energy management, enterprise supply chain and public safety. oneM2M is open to interested organizations and parties to provide inputs from all market segments.
Sign up to news from oneM2M: www.onem2m.org/subscribe.cfm