ETSI has launched a European Commission–funded project on a proactive approach to SME participation in standardization. This project is known as STF 376.
Results of this project will be presented at a workshop organized on the 8th of July 2010 in Vienna. ETSI would like to invite you to attend this workshop, which is hosted by the Wirtschaftskammer Wien, UBIT (Unternehmensberater und Informationstechnologie, Vienna Chamber of Commerce, Professional Association of Management Consultants and Information Technology).
OBJECTIVES
The project aims to develop tools, advice and promotional material to enable advisors and SMEs support agencies to properly explain the benefits of participation in ETSI standardization to SMEs.
TARGET AUDIENCE
Attendees expected at the workshop include the project team from ETSI, representatives of the European Commission, NORMAPME, PIN-SME, national SME promotion or development agencies, and of course representatives from SMEs involved in standardization or interested to know more how the benefits their business could get from a participation in the ICT standardization.
AGENDA
Please download the draft agenda (v.3).
Attendance at the workshop is free and is open to non-members of ETSI. Registration will be allocated on a first-come first-served basis.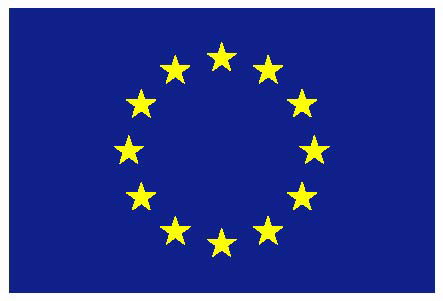 This event is funded by the European Commission and EFTA
under the Standardization
Action Grant SA/ETSI/ENTR/000/2008-11.