ETSI signs MoU with the French organization for railway standardization
Sophia Antipolis, 24 October 2022
ETSI and the Bureau de normalisation ferroviaire (BNF), the French organization for railway standardization, have just signed a Memorandum of Understanding to structure and strengthen their relationship.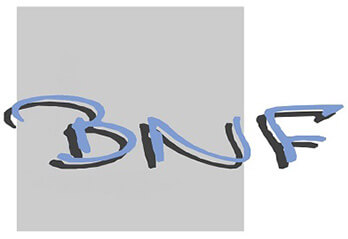 BNF was founded in 1995 and is the entry point in France for all stakeholders to railway standardization work at national, European and international level. It hosts more than 1000 expert seats and it focuses on standardization of rolling stock and rail infrastructure, as well as rail-specific products, both in mechanical and electro-technical fields. Beyond its role at national level, BNF is the French representative body for railways in European and international standardisation activities, on behalf of AFNOR (the French national organization for standardization).
ETSI and BNF have the common objective to perform and promote, directly or indirectly, regional and international standardization in the area of ICT for railway and transport applications. ETSI technical committees of relevance include Railway telecommunications (RT), cybersecurity (CYBER), SmartM2M, Intelligent Transport Systems (ITS) and EMC and radio spectrum matters (ERM).