Sophia Antipolis, 16 March 2018
Missed the show? Get some hints there
This year again, ETSI was present at Mobile World Congress, meeting our members and searching the halls for the latest innovations and demos of our technologies (NFV, MEC, OSM and much more).
Of course, the event was dominated by everything related to mobile networks. 5G was on everyone's lips, and on every stand, sign and brochure. 3GPP Release 15, the first full 5G system specification set, expected later this year, is highly anticipated. And once again we held our popular ETSI Networking Cocktail, this year marking the 30th anniversary of the institute! It's always a pleasure to see the many faces of those who have helped build ETSI and 3GPP, and to welcome new faces into the fold.
It was also the chance to meet key media outlets, watch some of our video interviews!
And watch us at Telesemana LATAM SUMMIT!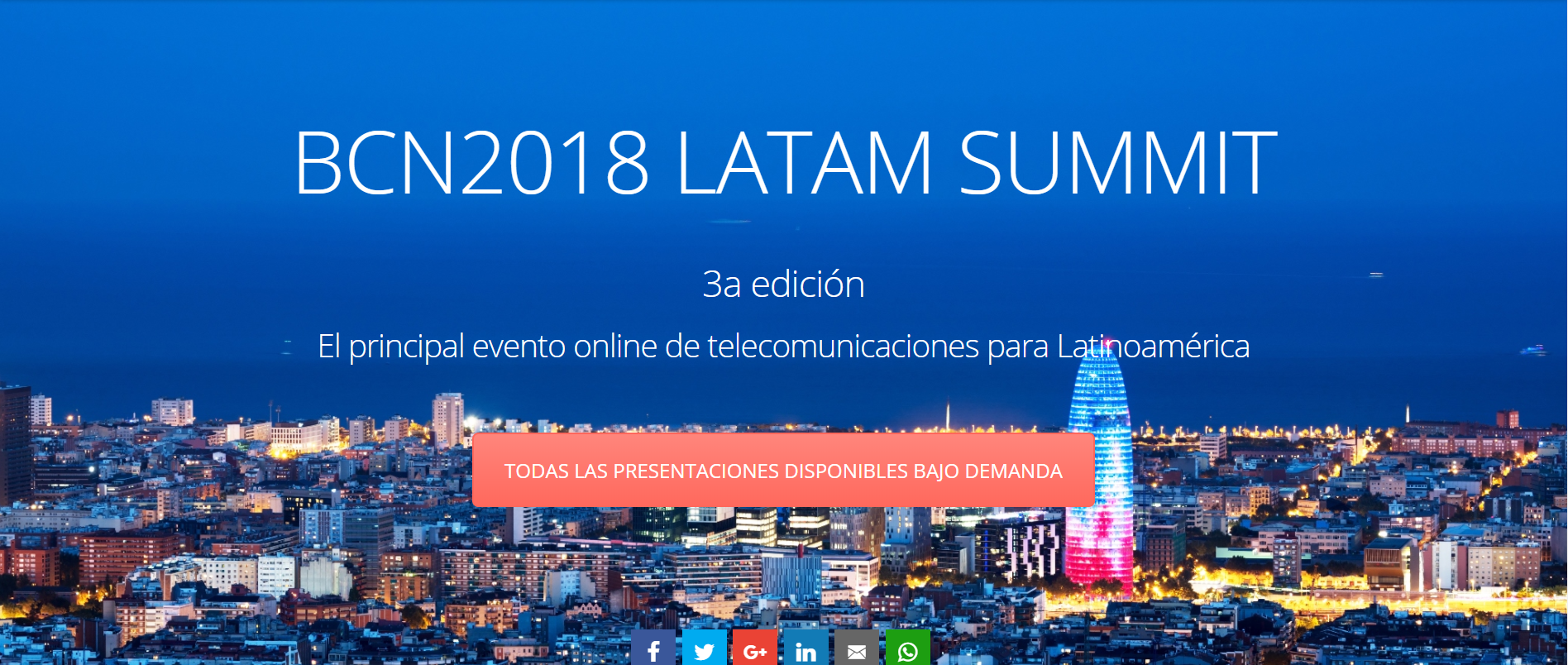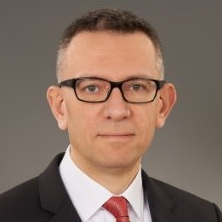 La 5G del core de la red móvil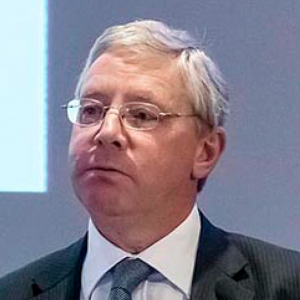 La 5G es mucho más que simplemente banda ancha móvil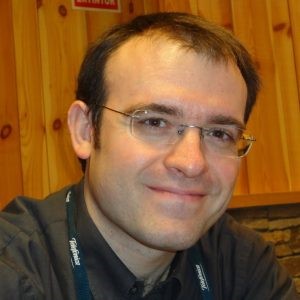 Introducción a Open Source MANO (OSM): haciendo realidad la orquestación E2E de servicios NFV