A productive meeting closing a prolific year, the 24th NFV ISG meeting had a fortunate setting in a mildly weathered first week of December on French Riviera.
The NFV#24 meeting was marked by some internal community metamorphosis, such as the approval of the restructuring of the ISG and the election of a new Network Operators Council (NOC) Chair.
Don Clarke (CableLabs), our NFV NOC Chair over the last years, is one of the biggest industry advocates for ETSI NFV work and its network transformation potential to support the service providers. He kept us connected to the operators' perspective and the practical deployment aspects, and for all this I've got good indication that I'm not alone in feeling thankful for all Don's hard work.
We welcomed Marcus Brunner (Swisscom), the new NOC Chair, as we dived right away into the latest NOC priorities while Marcus walked us through them on behalf of the NOC. The operators consolidated view on current deployment pain points, encouraged the NFV community to preserve focus on multi-vendor orchestration systems, simplifying procedures and APIs, as well as completing specifications to support essential network operations such as VNF migration, updates and upgrades, multi-site connectivity.
One of the week's highlights was the pre-planned co-location with a rising star, ETSI ISG ZSM (Industry Specification Group Zero touch network and Service Management). The evening joint workshop was moderated by the two ISG Chairs and their respective lady Vice-Chairs. In the very well-attended workshop, the young ISG ZSM introduced the ZSM current architecture as defined in the ZSM 002 specification, and afterwards both ISG representatives presented the results of an early joint analysis on identifying the relationship in between ZSM and NFV, and the next steps in their collaboration.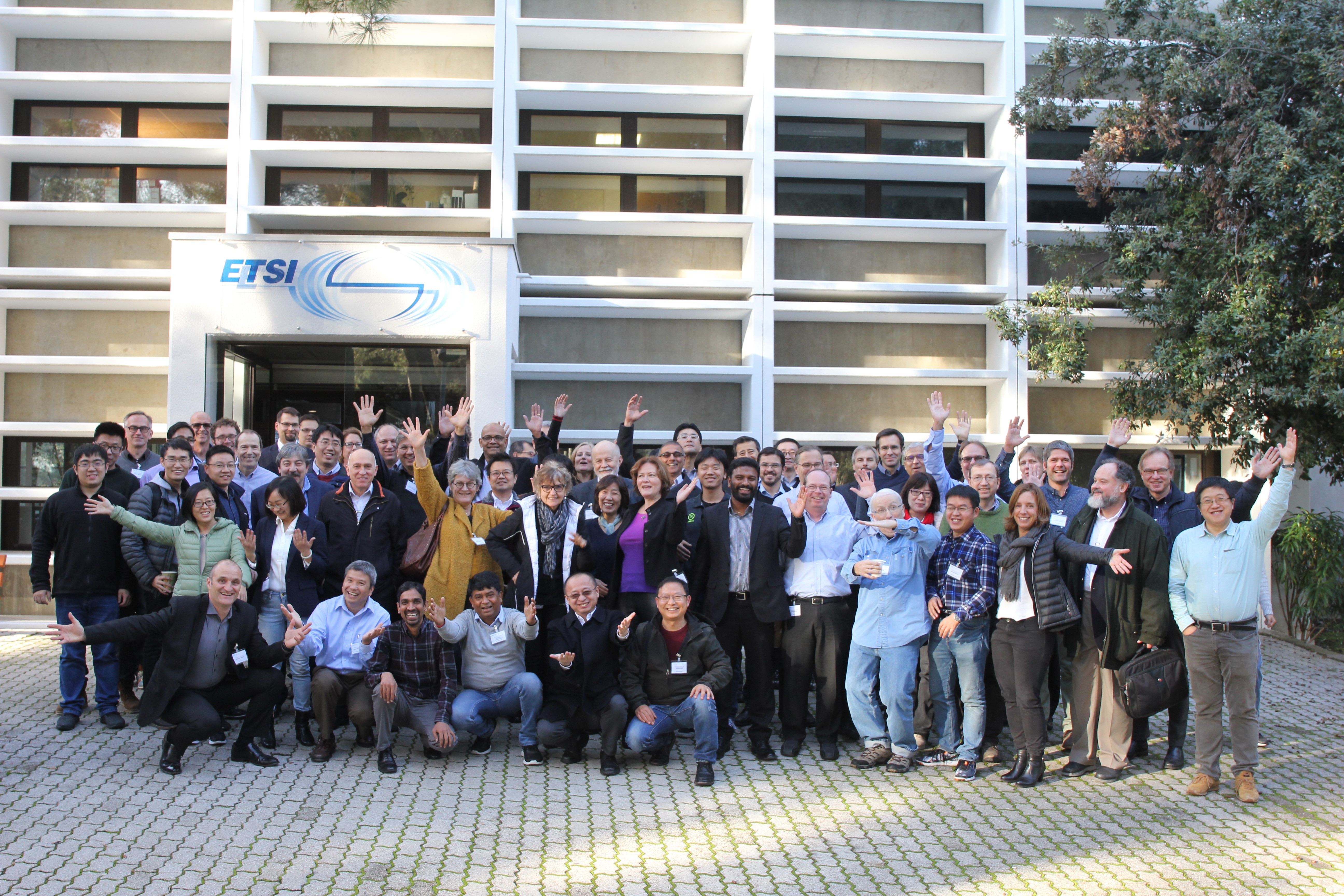 The NFV#24 week rewarded us with good progress in exchange for the long working days we have spent together drafting, reviewing and revising contributions, out of reach from the warming sun of the French Riviera.