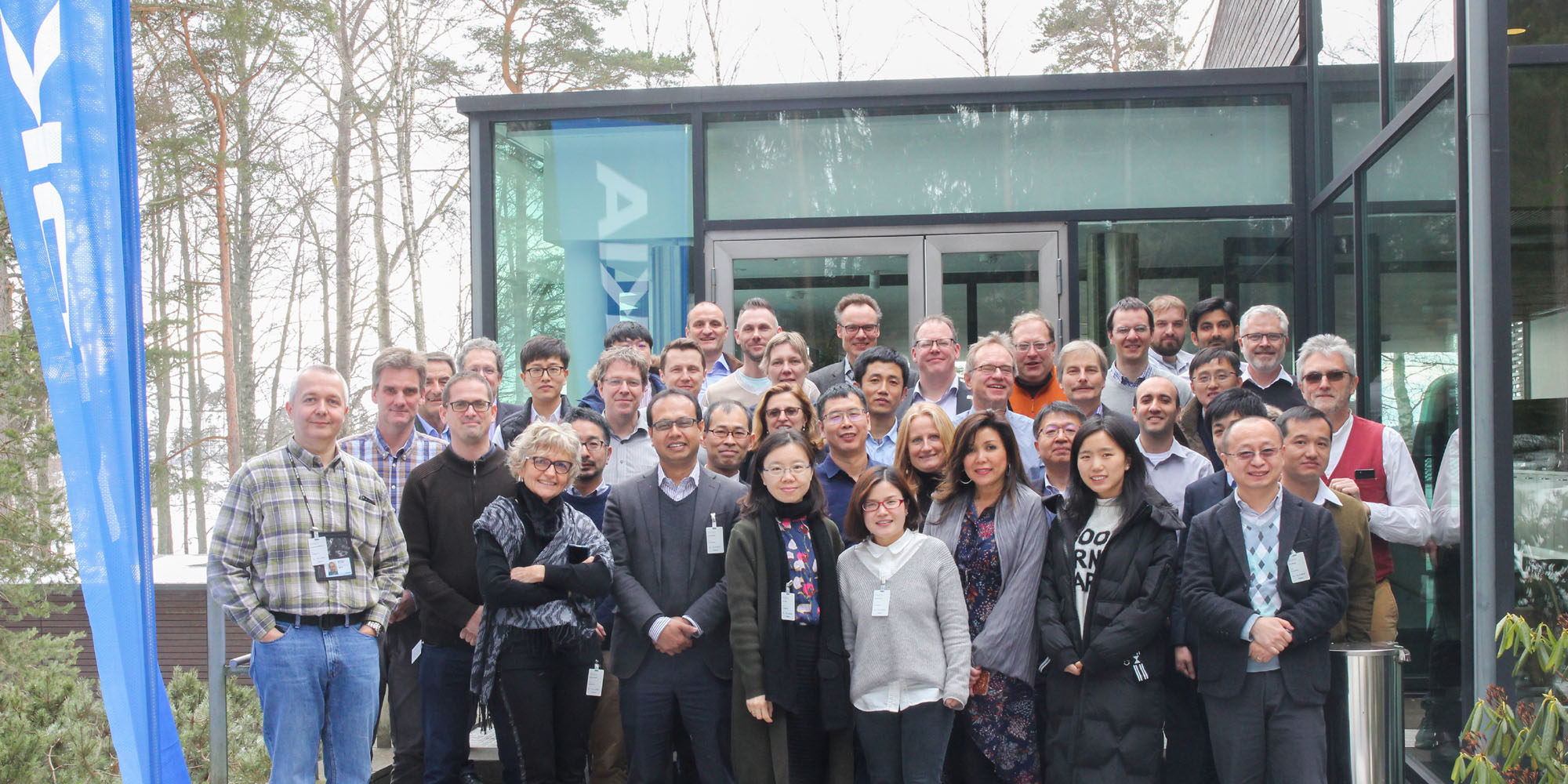 The second meeting of the ETSI Zero touch network and Service Management (ZSM) Industry Specification Group (ISG) was hosted by Nokia at its Båtvik Training Center in Kirkkonummi, Finland, on March 13-15, 2018.
Forty-nine experts participated in the meeting and more than one hundred contributions were submitted and discussed. The meeting started with key notes presented by Lauri Oksanen, VP Research and Technology at Nokia, on "the automation imperative" to transform economy and society and to create time.
Klaus Martiny, the ZSM ISG Chair, continued with his perspective, highlighting the steady growth of the ISG which has seen a 56% increase since the kickoff meeting. Fifty organizations have already joined the group (see the List of Members and Participants), underlining the importance of the ZSM work for future network and service automation. The fact that the ZSM experts come from different backgrounds (e.g. Telco, IT, Enterprise) is a positive development, since the ISG strives to bring these worlds together, utilizing the best that each can offer. However, this may create a slow start, since all the members need to speak a common language.