NFV Demonstrates Openness and Global Reach
First China Meeting, Open Source Approach on Document Transparency and Availability

Hainan Island, the southern-most tip of China, was the tropical setting of the 10th meeting (NFV #10) of the ETSI Network Functions Virtualisation Industry Specification Group (NFV ISG) held in mid-May. The ~200 participants descending upon Sanya found it to be a spacious and hospitable venue to collaborate and experience the best of what China has to offer.
Figure 1 – Beautiful Sanya, site of NFV #10 hosted by Huawei
Source: Klaus Martiny, DT (Vice-Chair, NFV Network Operators Council)
Meeting host Huawei (who also hosted NFV #2 in Santa Clara) organized a workshop for ISG delegates where China Mobile, China Telecom, and China Unicom endorsed the NFV ISG work program, and shared their individual deployment plans. China Mobile delivered a keynote at the plenary, highlighting their massive plans for NFV deployment beginning this year.
ETSI NFV ISG Chair Steve Wright (AT&T) commented "We recognize the global relevance of NFV technology and we were very excited to hold our first meeting in China. The strong contributions by Chinese network operators at the meeting enabled us to better understand their needs on directions and priorities for NFV and their presence was influential in prioritizing the ISG work to better meet their needs."

Global interest in NFV continues to grow. The NFV ISG has grown to 270 organizations, including 38 operators representing a global constituency spanning the US, Europe the Middle-East and Asia. And the significant growth of contributions as shown in Figure 2, is a powerful indicator of the increasing investment in NFV innovation across the industry.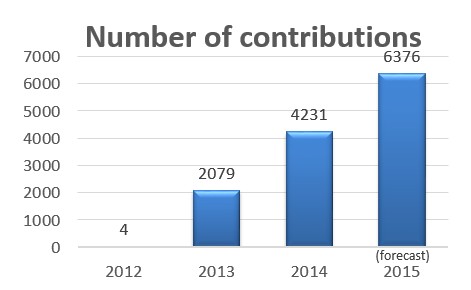 Figure 2 – Rapid Growth of ETSI NFV ISG Contributions
Source: ETSI NFV ISG
An important objective for NFV Phase 2 is to ensure ISG work is timely and readily accessible to the open source communities involved in NFV. Towards that end, the ISG approved an initiative to make publicly available all the ISG draft specifications as they are developed. The NFV ISG also approved a process, administered by ETSI, to enable anyone to provide feedback on the draft specifications. By opening up the NFV ISG drafts, NFV/SDN industry groups, standards bodies, and open source communities can align their work with the ISG milestones.

Diego Lopez, Technical Manager commented "We must ensure timely delivery of our work to deal efficiently with the increasing volume of NFV ISG contributions. We encourage participants to prioritize their contributions to proactively address the most urgent work items. By opening up our ongoing draft specifications we will be more effective in communicating the requirements for NFV to those who are implementing it."

Nan Chen, President of MEF, addressed the joint ISG / MEF activities resulting from the Memorandum of Understanding (MOU) executed last year. Nan outlined MEF efforts to enable operators to rapidly activate Carrier Ethernet connections, and highlighted the role of NFV ISG to deliver the agility needed for fully automated provisioning. He also highlighted the key role of MEF standards to underpin the capabilities being developed within the NFV ecosystem.

Nan Chen stated "I am extremely pleased that we cemented the relationship we established last year, and are working closely together to develop a joint vision of NFV and LSO for Carrier Ethernet Services and for rapid NFV deployment/management. I am also very pleased that the ISG recognizes the importance of MEF and LSO as an enabler for their work."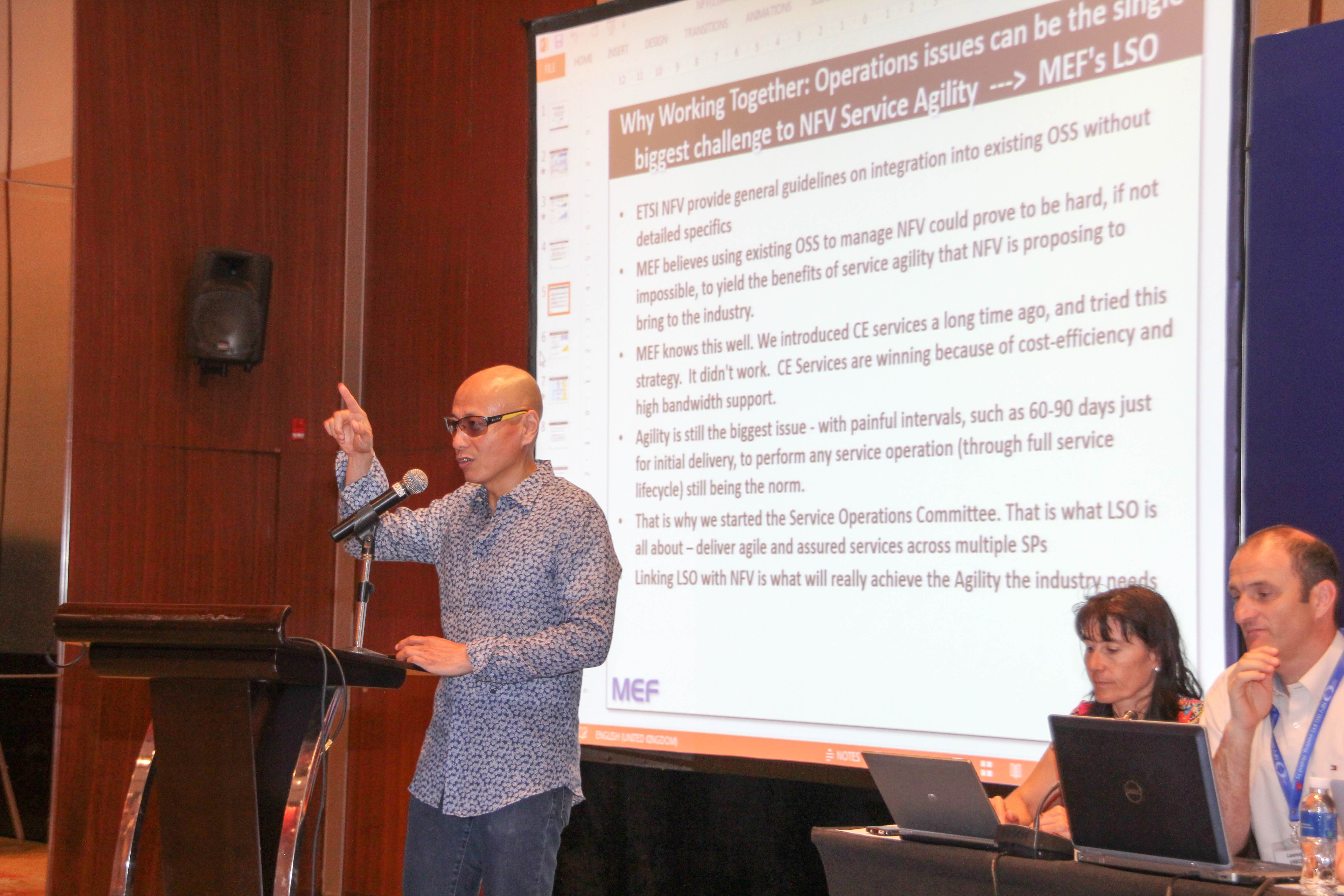 Figure 3 – Nan Chen, President of MEF, Addressing the ETSI NFV ISG Plenary at NFV #10
Source: Klaus Martiny, DT (Vice-Chair, NFV Network Operators Council)

While the NFV ISG was meeting in Sanya, the OpenStack Foundation was meeting in Vancouver. Many companies sent representatives to both the ETSI NFV ISG and OpenStack Foundation meetings to maintain close alignment. Recently OpenStack initiated a new activity to develop a general purpose VNF Manager (VNFM) based on the ETSI NFV ISG Management and Orchestration (MANO) framework. This is a very important endorsement of the ISG work, and a great step forward in encouraging implementation.

Raquel Morera (Verizon) Chair of the ISG Interfaces and Architecture (IFA) Working Group commented: "This is a welcome initiative by OpenStack. We need to clearly document VNFM functionality, interfaces and descriptors needed for VNF life cycle and performance management, and avoid deviating from our goal in order to deliver timely outputs to OpenStack and the broader industry."

As delegates departed, there was a sense that the NFV ISG took another leap towards attaining its goal to establish the technologies on which the next wave of telecommunications networks will be built. There is no question the NFV ISG is playing a vital and central role to guide open source projects, new standards and new product development. Next on the list- continue to convert the many investigations and Proof of Concepts into deployment.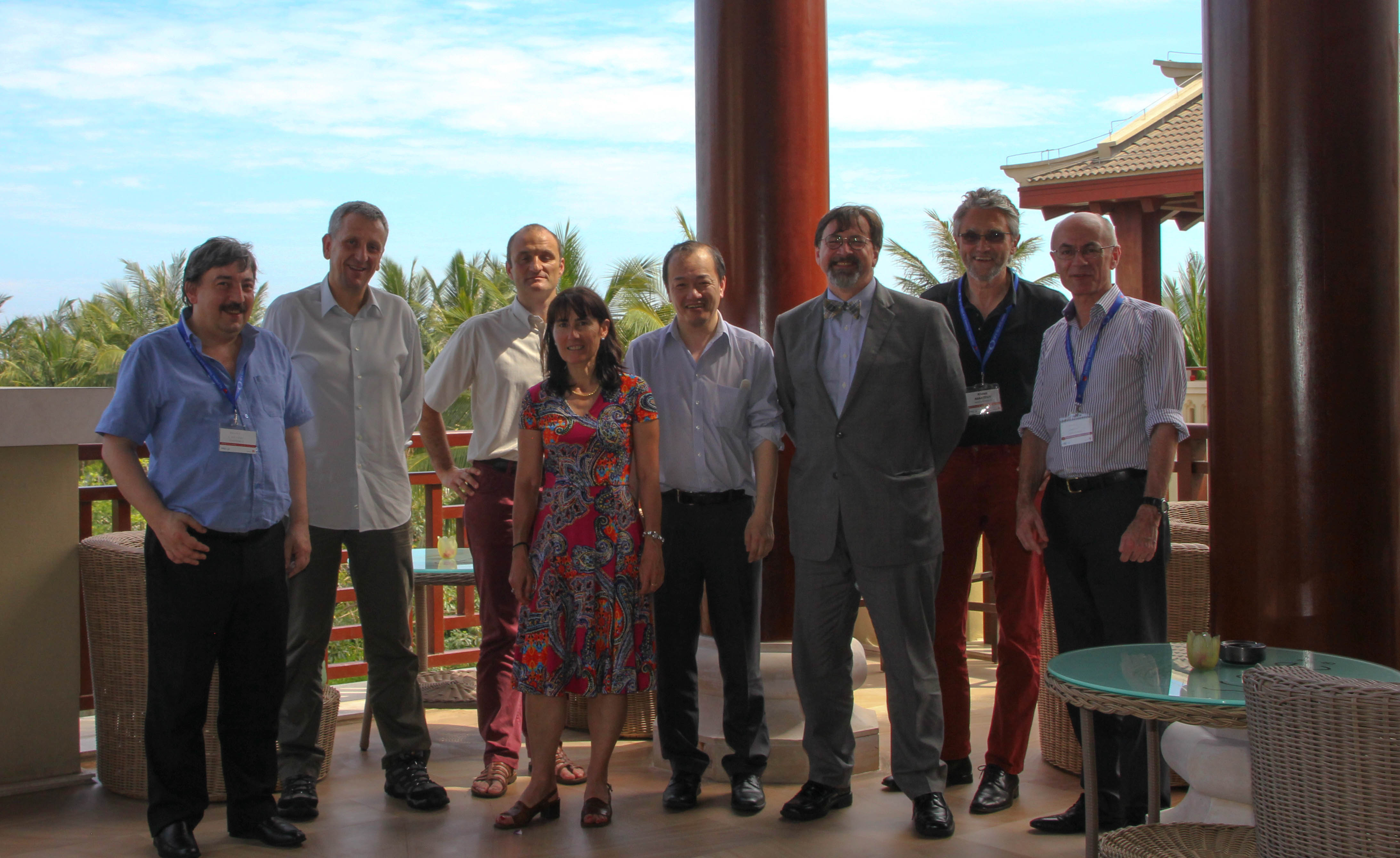 Figure 4 – ETSI NFV ISG Leadership Present at NFV #10 in Sanya

Don Clarke, Network Operator Council Chair commented "As we embark on this second phase of NFV, we are keenly aware that the work of the ISG is a critical enabler to grow the NFV ecosystem and it is extremely important that we remain focused on the priorities for the industry. Close collaboration is essential amongst all the stakeholders – vendors and operators alike, to avoid duplication of work, and ensure timely delivery of results in an open way to efficiently progress."

Because of the widespread implications, expanding openness is a critical step, especially considering the transformative nature of NFV. Close collaboration among the community is well underway.