The ETSI NFV community met for its twenty sixth plenary meeting (NFV#26) from 20-24 May 2019 at NFV's home, ETSI Headquarters, in Sophia-Antipolis, France.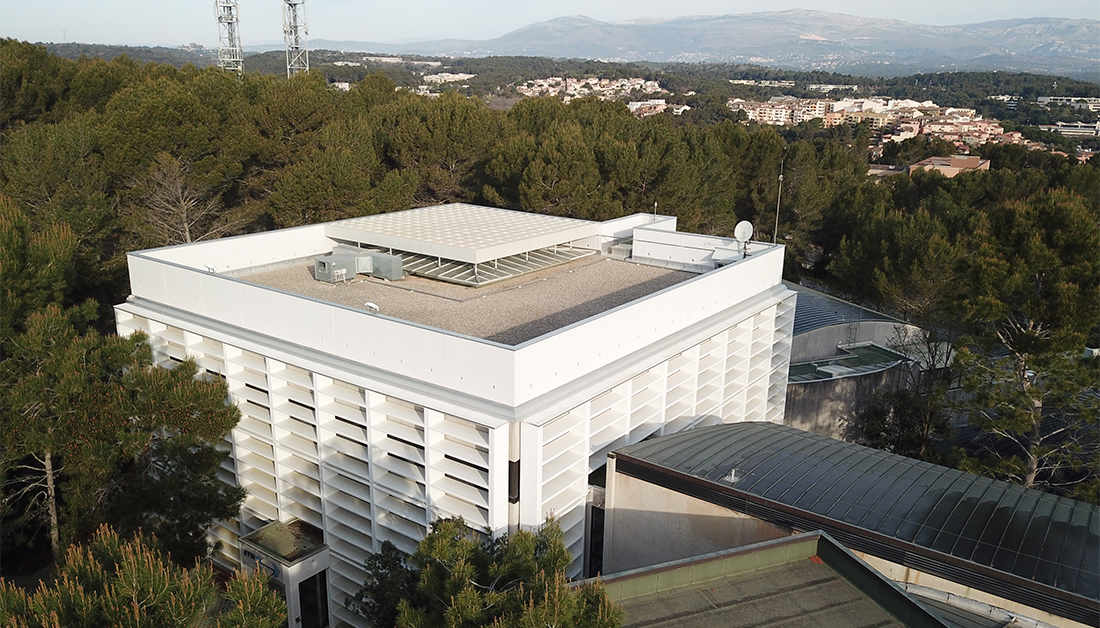 Visiting the breezy and sunny Provence and Cote d'Azur in May is always quite an experience. Many of our meeting delegates were greeted this time at Nice Airport, by photographers (and paparazzi). The reason for such a warm welcome might not be due to the Cannes Film Festival taking place the same week, but instead due to "our NFV stars" setting down, yet again, for another productive and successful meeting.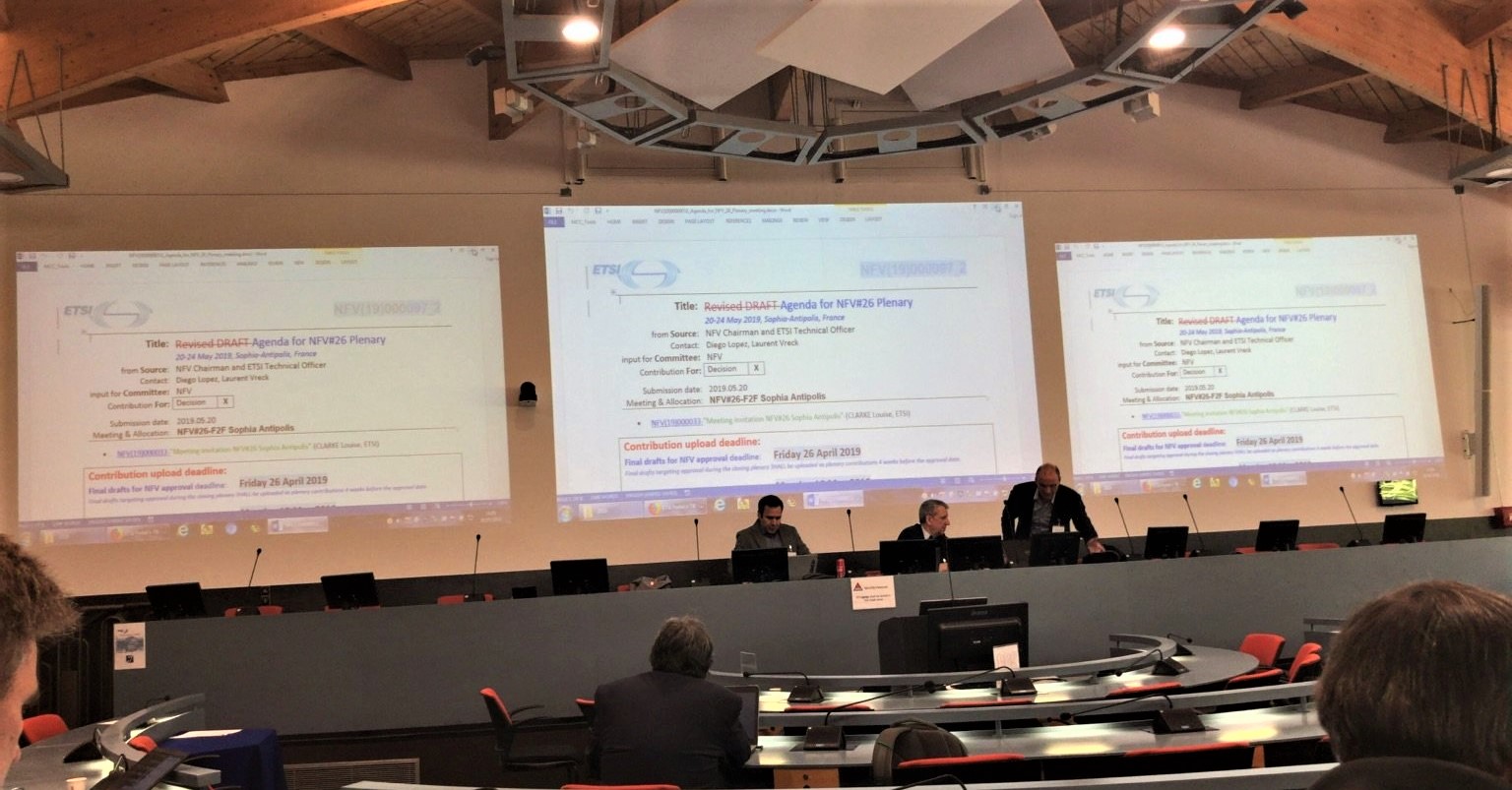 While the NFV#25 plenary meeting served as a warm-up for what would come after Release 3, NFV#26 should be forever remembered as the kicking-off of Release 4. Let me elaborate more on this.