ETSI ISG NFV was warmly welcomed back to Japan for NFV#28! Five years have passed since the group was in Okinawa in May 2014 for NFV#6.
This time, the ETSI NFV Industry Specification Group (ISG) met from 2 to 6 December 2019 at Across Fukuoka in Fukuoka, Japan. Fukuoka is located on the north of Kyushu, the southernmost of the four major Japanese islands. Fukuoka is well known for its local food, especially, the Hakata-Ramen, which are extremely tasteful and popular. In addition, it was the perfect season to see autumn leaves in Japan.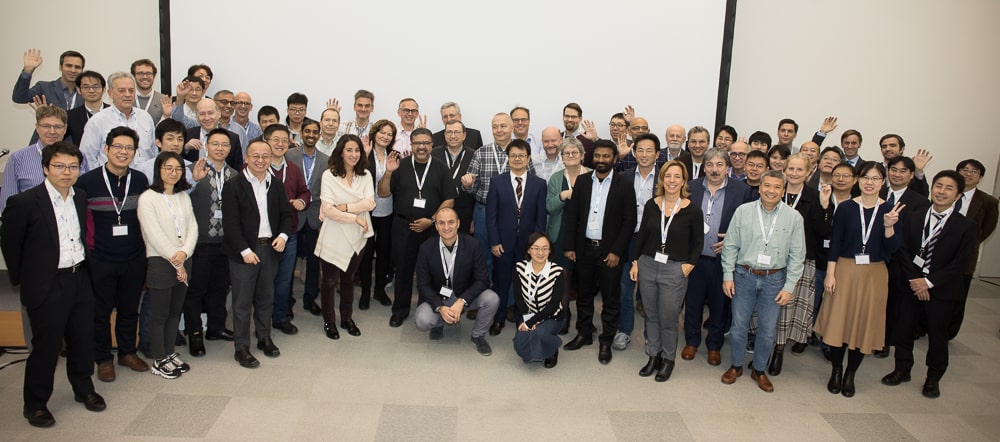 In the opening plenary, Diego Lopez the ISG chair, shared his current perspectives on NFV standardization and the industry's landscape using a Japanese cartoon. I feel the technology trends around the network industry are getting shorter whilst the scope continues to broaden in response to the demands of network technology evolution, the expansion of open source, and new use cases. I think our ETSI NFV community is adjusting towards the right way forward from a standards point of view and cooperating with other SDOs remains important. Release 4 is going at full speed, and as an example, the discussion around container technology and its adaptation for NFV use cases is gaining much more momentum, with an increasing number of work items and related contributions.