ETSI Brand
ETSI has been at the forefront of ICT standardization since 1988.
Recognized, respected and trusted worldwide, the ETSI brand is synonymous with technical proficiency, innovation and collaboration. At the heart of the brand are the organizations that comprise the ETSI membership, and the staff of the ETSI Secretariat that support them.
Members and staff are 'brand ambassadors', representing ETSI with a single voice and promoting the many positive brand attributes.
To be an effective brand ambassador, we are providing you with the tools you need:
ETSI Brand Book

, including mission, vision, and brand personality, tone of voice, a new boilerplate and 'elevator pitch', a refreshed version of the clusters, and our new tagline: The Standards People




ETSI Brand Video (sand art): The content of the book explained in an arty video format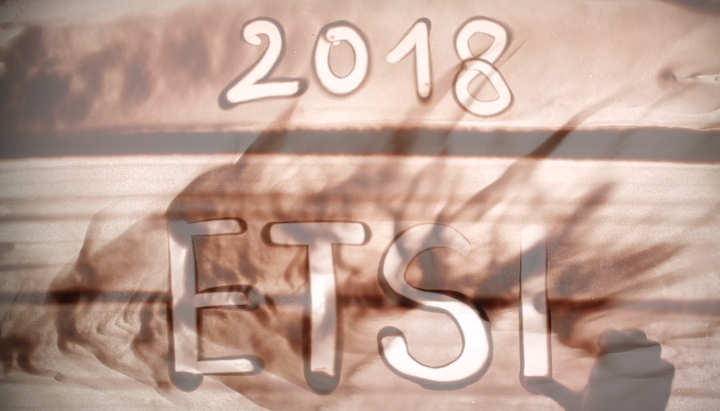 We would like to thank you for the vital role you play in ensuring ETSI remains the preferred choice for organizations seeking to understand, shape and collaborate on globally applicable ICT standards.
For additional information or to request graphics, including logos in high resolution, please contact: [email protected]