6TiSCH Plugtests
ETSI has organised the 1st (IPv6 over the Timeslotted Channel Hopping mode of IEEE 802.15.4e) Plugtests™ in Prague, Czech Republic from 17 to 19 July 2015 with the support of the Internet Engineering Task Force (IETF) 6TiSCH Working Group. This event was co-located with the 93rd IETF meeting (20 - 24 July 2015).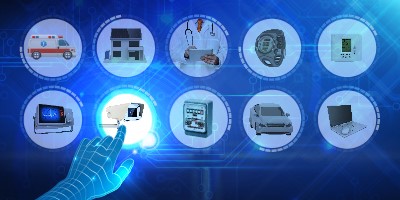 SCOPE
The 6TiSCH Plugtests™ event focused on assessing the interoperability of different implementations based on the draft-ietf-6tisch-minimal specification.
This Plugtests event conducted testing campaign based on the test cases developed by ETSI and the IETF 6TiSCH WG and focused on the conformance and interoperability of the IEEE 802.15.4e technologies.
It was a unique opportunity for 6TiSCH vendors to test their product against different implementations.
The benefits for a vendor in participating included as well a great deal of communication and marketing.
Please note that the participants names and the interoperability results will not be public as the event was covered by a Non-Disclosure Agreement.
This activity was supported by the European Commission and OpenMote.