oneM2M Showcase / ETSI M2M Workshop
ETSI, as a partner in oneM2M was proud to organize two Machine to Machine related events:
Both events took place in the newly refurbished ETSI premises, in Sophia Antipolis in the South of France.
The oneM2M Showcase was hosted at ETSI on Tuesday 9 December 2014 and took place immediately prior to the ETSI M2M Workshop.
As oneM2M was about to deliver its first full Candidate Release specifications for public comment during August 2014, oneM2M was pleased to organize its first oneM2M Showcase.
With over 200 member companies contributing to its work, 7 leading ICT standards organizations and 5 global fora participating, oneM2M has broad industry support. This was the first occasion to understand the capabilities enabled by this first release, to hear about the M2M deployment issues which oneM2M aims to resolve, and to see the detailed results of the project. In addition, a series of demonstrations were planned which have showcased oneM2M-based solutions in action. Each demonstration focused on one or more capabilities of the first release of oneM2M specifications and many demonstrations involved more than one member of oneM2M.
Highlights of the oneM2M Showcase were to:
Understand the issues with large-scale M2M deployments and how oneM2M can help resolve then
Find out more about the unique technical solution offered by oneM2M
Explore the key features of the first release of oneM2M specifications
Discover how oneM2M can map and interoperate with other M2M protocols and solutions
Meet some of the 200 companies who have contributed to oneM2M's success
See live demonstrations of oneM2M specifications in action
List of oneM2M Showcases:
Showcase A: oneM2M/ESMIG Home Energy Management showcase
Showcase B: Vehicle to Home Solution – Cross Vertical Application via Horizontal oneM2M Platform
Showcase C: Smart City Services and Multiple Service Layer Platforms Interworking
Showcase D: oneM2M enriched personal life
Showcase E: oneM2M-based Continua Compliant Healthcare System and Interworking of Multiple oneM2M Service Layer Platforms
Showcase F: Connected Vehicle Cloud based on oneM2M platform
Showcase G: oneM2M Business Application across multiple use cases and market segments
Media Partner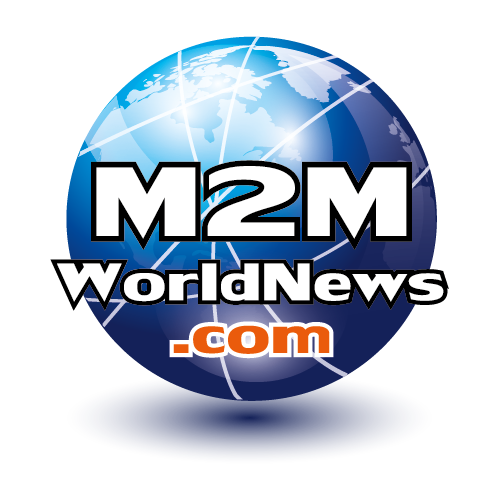 The ETSI M2M Workshop followed the oneM2M Showcase and took place on Wednesday 10 and Thursday 11 December 2014.
The workshop was endorsed by oneM2M.
Workshop programme
M2M deployment
The path towards IoT
Smart and sustainable cities
Presentations on Standards
Semantics
Evolution around M2M
Download the programme and the Speakers' biographies
Get an update on the current status of Machine to Machine standardization, in particular the results of the oneM2M project and the evolution of ETSI Smart M2M
Get answers to questions such as:
- What the impact of the oneM2M specifications will be?
- Who will deploy them? Who are the key players? Why migrate to horizontal standardized M2M solutions?
- What benefits would the oneM2M specifications bring?
Get an overview of the M2M business from the point of view of telecom network operators and industry alliances
Gain better understanding of the economics and business models of M2M rollout & deployment
Get an insight into future evolution in relationship with the Internet of Things
M2M Workshop Programme Committee
Marylin Arndt, ETSI Smart M2M Chairman, Orange
Omar Elloumi, Alcatel-Lucent, vice-chairman Smart M2M, oneM2M Architecture WG Chair
François Ennesser, Gemalto, oneM2M Security WG Chair
Ray Forbes, Ericsson, vice-chairman Smart M2M, oneM2M Protocols WG Chair
Seoungmyeong Jeong, LGE
Patricia Martigne, Orange, oneM2M Management, Abstraction and Semantics WG Vice Chair
Enrico Scarrone, Telecom Italia, vice-chairman Smart M2M, oneM2M Method of Work AHG Convenor
Joerg Swetina, NEC, oneM2M Requirements WG Vice Chair
List of ETSI M2M demonstrations
Actility: Application of ETSI technologies for wide area network low power radio communications in the city
Intecs: BETaaS - a novel approach into Smart City daily life
Orange: 1rst ETSI M2M dId implementation to integrate a generic dongle supporting 3 protocols : Zigbee, Zwave and WMBus
Organisation Committee / Secretariat Support
Nathalie Guinet & Aurélie Sfez, ETSI Events
Ultan Mulligan, ETSI Communications
Laurent Velez, ETSI, Centre for Testing and Interoperability
Laurent Vreck, ETSI, Technical Officer