Small Cell LTE Plugfest 2016
The Small Cell Forum, in partnership with ETSI, has organized the Small Cell LTE Plugfest 2016 from 27 June to 08 July 2016, hosted by the Telecom Italia Lab in Naples, Italy.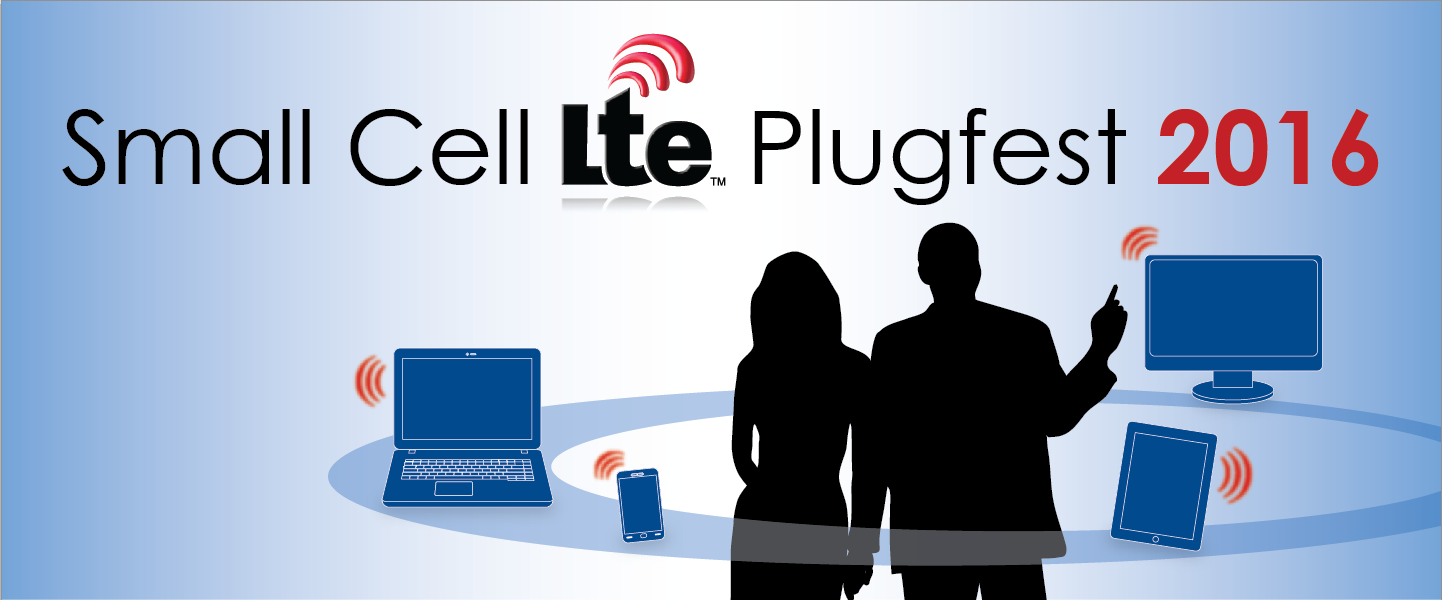 The 4th Small Cell LTE Plugfest offered on-site and remote test sessions where vendors were able to assess the level of interoperability of their implementations and verify the correct interpretation of 3GPP and other base specifications.
Telecom Italia as an organising lab invited companies to use the opportunity and connect LAA/LWA products to their macro network. Companies with the following equipment were invited to participate in the testing sessions:
Any Small Cell variation: HeNBs, pico-Cells, micro-Cells…
SON solution providers
Home eNodeB Gateway (HeNB-GW)
HeMS vendors
Evolved Packet Core (ePC)
Operator observers
The Plugfest allowed to validate Small Cell interoperability for the following features:
SON:

- Interference management/Self configuration
- Small cell / macro network interaction - ICIC
- Improvements of the previous plugfest features
Regression tests: S1, X2 and management interfaces (TR-069/TR-196) and areas such as Security, Mobility (Outbound, Inbound), Voice support via CS Fall-back schemes, Voice and Video over LTE, LIPA/SIPTO, CSG, Carrier aggregation, Location reporting and CMAS
This activity was supported by the European Commission.
Blog for Small Cell LTE Plugfest
The direct link to refer to this blog is http://www.etsi.org/news-events/events/1061-small-cell-lte-plugfest-2016?tab=1