#WeareETSI: Diversity, Equity, and Inclusiveness
ETSI is committed to raise awareness of diversity, equity and inclusiveness – the key pillars of the ETSI community.
Our campaign #WeareETSI highlights the people behind our standards: #TheStandardsPeople.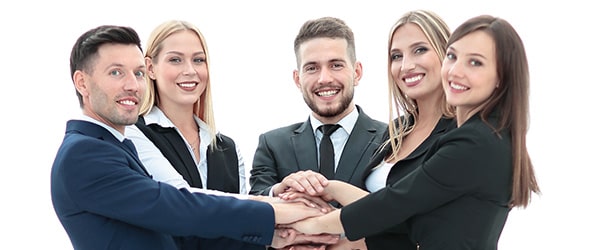 The latest part of the #WeareETSI campaign focuses on Small and Medium Enterprises (SMEs) and micro-enterprises.
---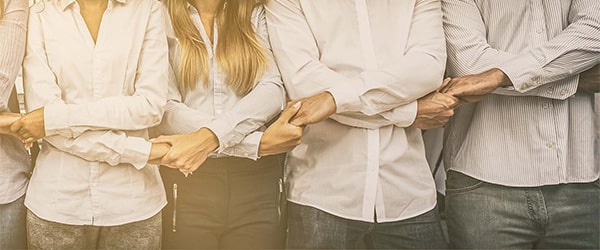 We dedicated the month of March, coinciding with International Women's Day, to gender diversity, and received an amazing response from our female contributors – the women of ETSI.