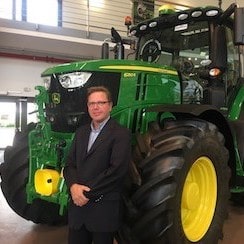 Christophe Gossard, John Deere GmbH & Co. KG
When I came to ETSI for the first time, I knew that my company John Deere was entering a new domain for standards. It was quite impressive to review the work performed so far within this institute and the long track for deliverables going from the early steps of the 3G to the radio telecommunication standards. The processes and the support provided by ETSI are quite well rounded and this helps to focus on the added value that each member can provide.
But what pleased me the most was to see a place where communities from all over the world are willing to engage all together in the organization of technical expertise to deliver standards designed by the industry. Many challenges have to be addressed when it comes to the integration of existing standards from the agricultural sector and the merging of those from the telecommunication sector, but many bridges can be built for the interest of all stakeholders, and ETSI, I think is the good place to start with.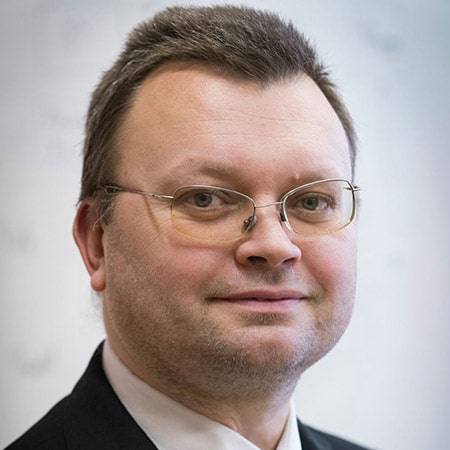 Prof. Ing. Jan Holub, Ph.D., Mesaqin.com s.r.o (Ltd.)
After more than 15 years in ETSI, I consider my colleagues from our working group (STQ) and from the ETSI secretariat as my good friends, if not family members, and Sophia Antipolis has become my second home. ETSI enabled our company to expand our network and share our experience with the leaders in the field.
ETSI meetings and workshops feature the discussions we want to be a part of and attracts the people we want to talk to. This would be very difficult, if not impossible, to attain anywhere else. Our company has gained access via ETSI and the 3GPP partnerships to major projects in our field of expertise (subjective audio and video quality testing) and it is a great honour for us to participate in these important developments (e.g. Enhanced Voice Services) with world-wide impact.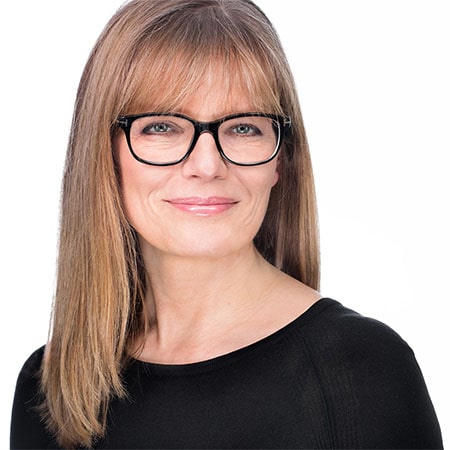 Marika Vindbjerg, Senior Consultant, Dansk Standard
Danish Standard has the role as national administration and National Standard Organization member. We have felt welcome in the ETSI family from day one. From a warm smile in the reception to an open mindset in the ETSI Secretariat management. Your ideas get the best start in ETSI's flat organization where it is not far from thought to action.
Danish Standard are ready to act as local ETSI ambassador to help anyone interested in getting involved in standardization.