Small and Medium Enterprises (SMEs) are the backbone of our economy, crucial for economic growth and prosperity, and with a high capacity for innovation.
At ETSI, we recognize this strategic importance of SMEs. SMEs in return recognize that participating in standardization activities may significantly benefit their business.
Small and medium-sized enterprises know that standardization and being part of the standards-making process can benefit their businesses significantly and as a result over a quarter of our members are SMEs and Micro-Enterprises (MEs). Many SMEs are highly influential and active in ETSI – working alongside the world's leading telecommunications companies and holding official positions.
See our #WeareETSI campaign involving SME and micro-enterprise Members: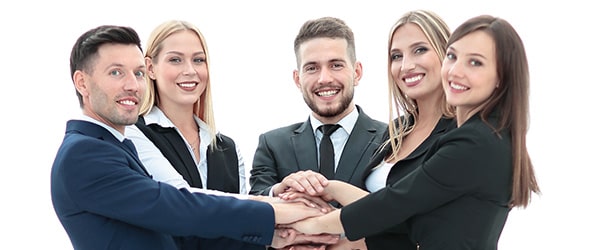 The latest part of the #WeareETSI campaign focuses on Small and Medium Enterprise (SMEs) and micro-enterprises.
Watch our video and discover testimonials:
SME Member Benefits
Whatever their size, all our members have the same level of access. They can participate directly in our standards-making activities in a consensus-based environment. Expertise and collaboration count for much more than company size.
As a member of ETSI, an SME benefits from: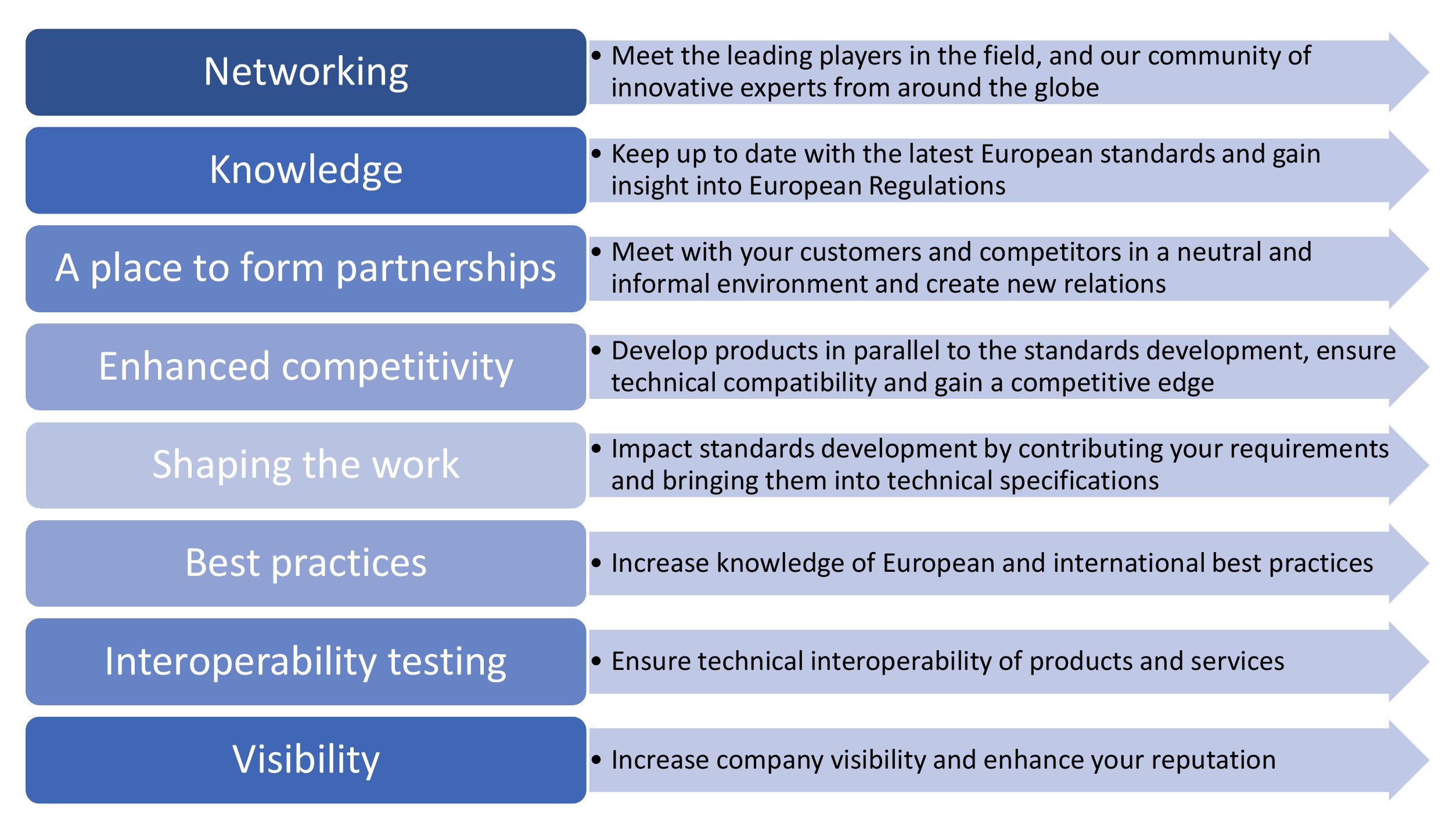 As a member of ETSI, SMEs have commercial benefits over competitors that are not present, they enhance their company's credibility and reputation through the association of having been "on the inside" and reduce time to market for product development in line with standards being drafted.
SMEs enhance their company's profile by chairing a technical group, being a Rapporteur, writing or contributing to White Papers, inputting to the ETSI Enjoy! Magazine, providing a testimonial for the ETSI website.
ETSI is a keen promoter of electronic working and this reduces the barriers for SMEs to participate in technical meetings.
All ETSI members benefit from free use of the ETSI Member logo for their communication needs, marketing collateral or on their exhibition booths. They show the outside world their commitment to, and their involvement in ICT standards-making.
SMEs within ETSI
35 Nationalities
27% of our members are SMEs and MEs
>50% of official positions in our technical groups are held by SMEs
Our SMEs fall into the following categories: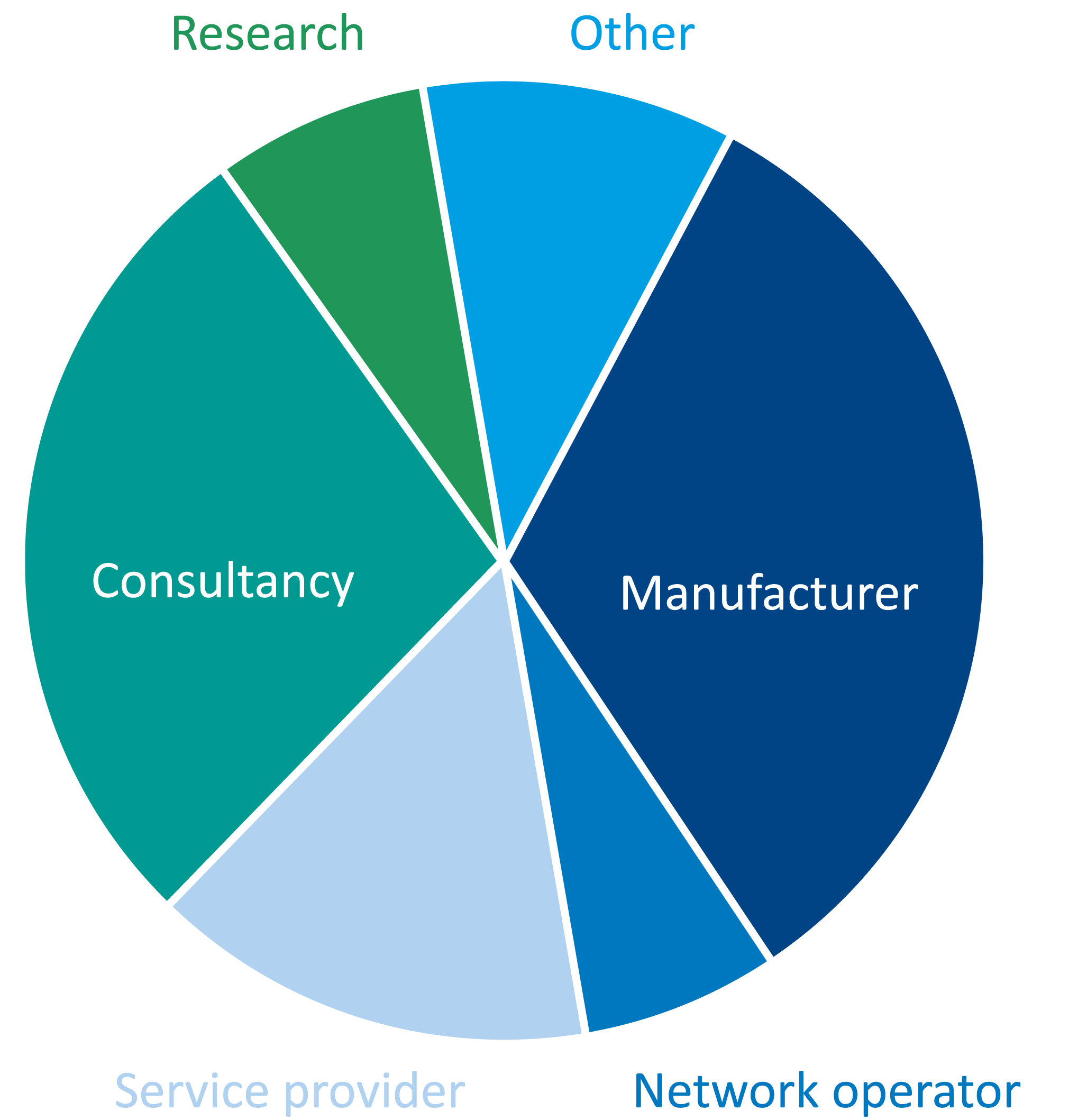 You can print the

PDF version of our SME leaflet.
Become a member
If you want to position yourself as a serious player, stay ahead of your competition, network with peers and build your company's reputation, ETSI is the place to be.
Join ETSI and shape the standards you need!
What does it cost?
SMEs and Micro-Enterprises benefit from preferential dues.
The annual rate for an ME is €3 000 (autonomous entity with less than 10 staff and less than €2 Million turnover per year). The annual rate for an SME is €6 000 (autonomous entity with less than 250 staff and less than €50 Million turnover per year). ETSI membership includes access to all the ETSI technical committees, all Industry Specification Groups (without paying the meeting fee) and to the oneM2M partnership project. For SMEs who wish to join 3GPP there is an additional financial unit of contribution of €3 380.
How to join?
Simply fill in the online application form and follow the instructions.
Who can I contact?
For any questions, please contact sme@etsi.org.
For more ETSI Membership information see our membership section.