---
ETSI is pleased to endorse the 5G India 2020 International Conference (20-21 May 2020 at Mumbai, India) which will spread awareness of the capability and benefits of 5G to any and all sectors be it education, agriculture, manufacturing or health to attain the goals of Digital India.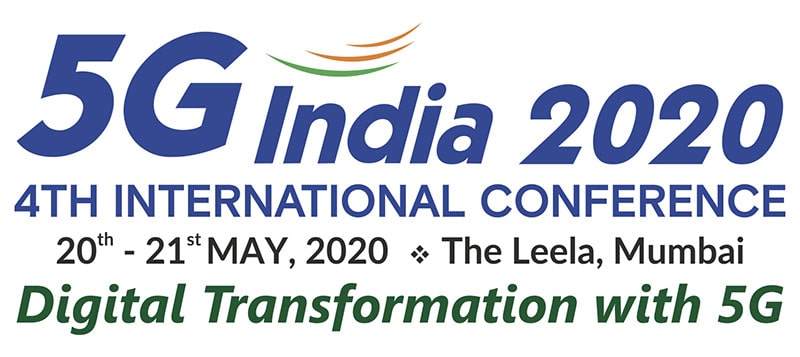 The event focuses on how the telco's can make best use of 5G for cross-industry applications & digital transformation and how operators can manage the cost of unbridled traffic growth and exploit opportunities to capture sufficient revenues and generate a return on their 5G infrastructure investments.
ETSI is pleased to once again support the 5G India event and ETSI's CTO Adrian Scrase will deliver the introductory speech at the conference.
Mr. Dinesh Chand Sharma, Director – Standards & Public Policy of the EU Project SESEI, in which ETSI is a partner, will actively participate in the Standardization Session of the conference.
A flyer for the event is also available.
For more information and registration please visit the event website.
Any Questions? Contact us