New Extension for Disabled People to the ETSI Mobile Emergency App Framework
Sophia Antipolis, 16 January 2023
The ETSI emergency communications technical committee has just released a specification for a Pan-European Mobile Emergency Application framework (PEMEA) Real-Time Text Extension. Real-Time Text (RTT) communications are used extensively by people with hearing and speech disabilities around the world. These systems convey letters as they are typed from the source to the destination.
The ETSI TS 103 871 specification describes a multi-party Real-Time Text protocol for use in the Pan-European Mobile Emergency Application (PEMEA) framework. PEMEA Real-Time Text (RTT) extension provides a text-based character by character exchange capability between the App user and the Public Safety Answering Point (PSAP).
"The Real-Time Text Extension is a real added value for disabled people who need to contact emergency services with their mobile applications. We are proud to facilitate communication for all across Europe and to support inclusiveness with our standards", says James Witerbottom, Rapporteur of ETSI TS 103 871.
What is PEMEA?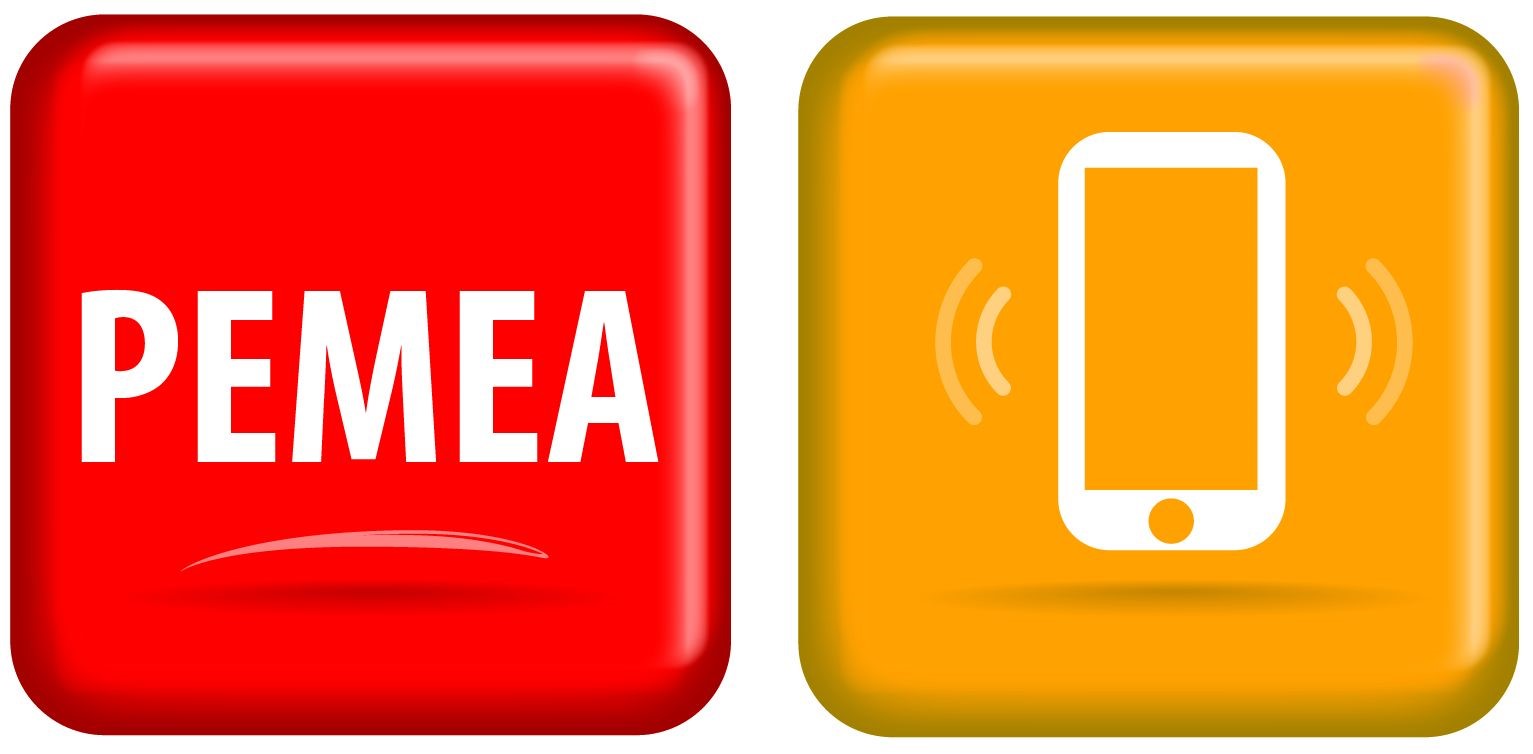 The Pan-European Mobile Emergency Application architecture allows applications to provide data to the correct emergency answering point regardless of where the user has roamed to. PEMEA is an ETSI specification to enable interoperable cross region and country emergency apps.
There are currently hundreds of 112 related emergency calling applications in use across Europe, but they are restricted to the Public Safety Answering Point they are integrated with. The PEMEA framework provides a solution that enables emergency app interoperability within Europe and beyond.