oneM2M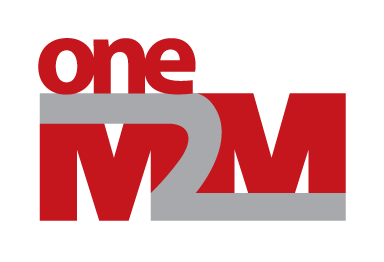 oneM2M (oneM2M website) was launched in 2012 as a global initiative to ensure the most efficient deployment of Machine-to-Machine (M2M) communications systems and the Internet of Things (IoT).
Its aim is to develop technical specifications for a common M2M Service Layer that can be embedded within various hardware and software to connect the wide range of devices worldwide with M2M application servers.
oneM2M comprises:
fourteen partners including ETSI and seven other leading Information and Communications Technologies (ICT) Standards Development Organizations (SDOs)
representatives of different industry sectors
oneM2M brings together players from many diverse business domains including:
telematics and intelligent transportation
healthcare
utilities
industrial automation
smart homes
oneM2M will help ensure the global functionality of M2M and prevent the duplication of standardization effort.
Each partner SDO will publish oneM2M's specifications under its own numbering system.
ETSI provides staffing and a large part of the IT infrastructure to support oneM2M.