ETSI Trademarks
We have registered the following wordmarks and figurative marks for the benefit of our members:
Wordmarks:
DECTTM
FORAPOLISTM
IMSTM
INTEROPOLISTM
LTETM
PLUGTESTSTM
TIPHONTM and
UMTSTM
Semi-figurative trademarks (logo):

Figurative trademark (logo):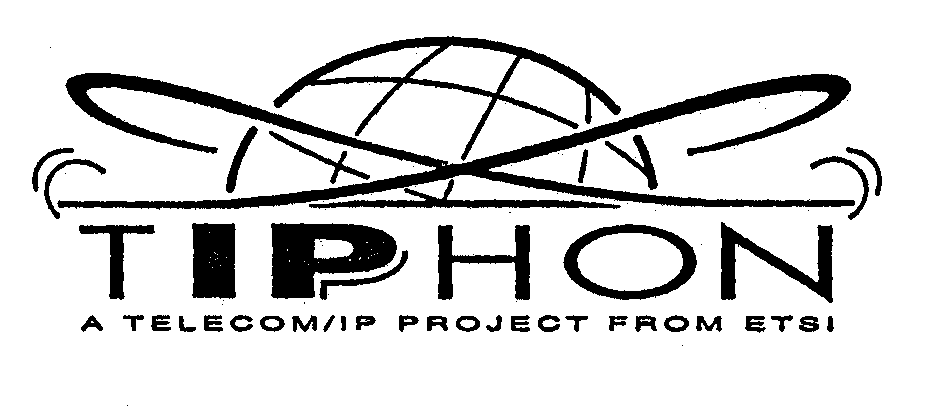 Use of ETSI trademarks
We encourage our members to use our trademarks and authorize them to do so, provided they comply with our conditions of use. This will maintain the integrity of the trademarks.
Non-members of ETSI wishing to use our trademarks must comply with these same conditions. In addition, they should apply to our Communications team for authorization, specifying:
Your full name, company address and a contact phone number
The kind of goods and/or services you want to mark
The intended use of the trademark
The geographical scale of the intended use
Download artwork for the ETSI logo.
Third Generation Partnership Project (3GPP™) marks
We have also a trademark protection on the word trademarks 3GPPTM, LTETM and the semi-figurative trademark

for the benefit of our members and of the 3GPP Organizational Partners.
3GPP has agreed that manufacturers and service providers may use these trademarks to declare that their products and/or services are based on 3GPP's specifications. This arrangement is entirely voluntary and is one of self-declaration by the manufacturer, supplier etc. It does not involve or imply any certification by ETSI or the 3GPP community.
Further information about how to use the 3GPP, LTE and

trademarks is available on the 3GPP website.
We have applied for trademark protection in Europe for the oneM2M logo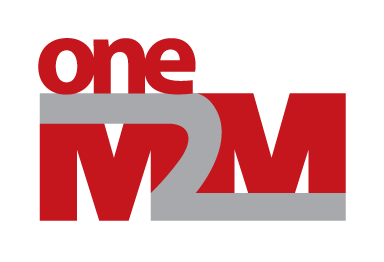 for the benefit of our members and of the 3GPP Organizational Partners.