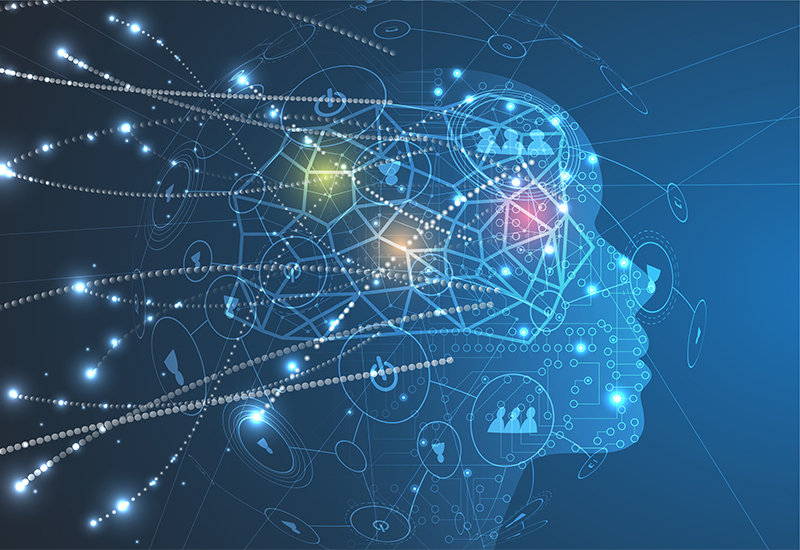 Event type:

Workshops & Summits
ETSI is pleased to announce its forthcoming conference "Boosting ICT Business and Innovation: A Comprehensive Approach to Standardization Education", which takes place on 4-5 October 2018 at ETSI, Sophia Antipolis, France.
Event type:

Interoperability Events

Event Technology:

Open Source MANO
ETSI's Centre for Testing and Interoperability and the OSM community are organising the 2nd OSM Hackfest on 20-23 March 2018. The event will be hosted by Intel in Madrid. In coordination with this OSM Hackfest, Layer123 is hosting an OSM Workshop at the Zero Touch and Carrier Automation Congress on Tuesday 20 March, see the participation details in the Conditions tab.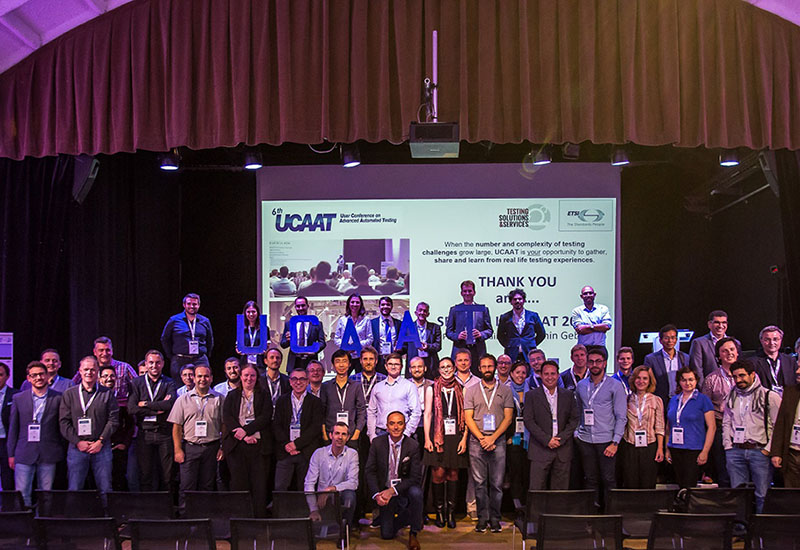 Event type:

Workshops & Summits

Event Technology:

Testing languages
UCAAT is ETSI's annual conference dedicated to all aspects of automated testing and is not limited in scope. UCAAT 2018 will take place on 16-18 October 2018 in Paris, France.