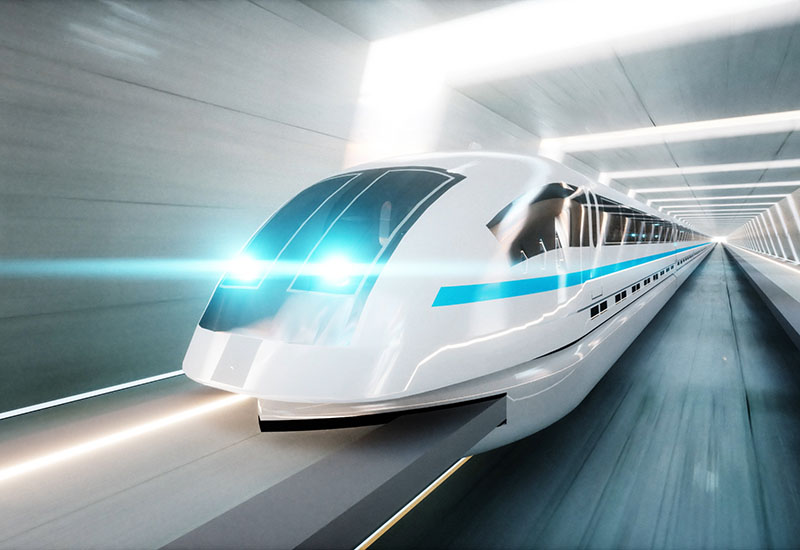 Event type:

Workshops & Summits

Event Technology:

Rail Communications (RT)
The ETSI Workshop "Developing the Future Radio for Rail Transport", took place on 4-5 July 2018 at ETSI, Sophia Antipolis, France. ETSI held its first workshop on next generation radio for rail in November 2016. This second ETSI workshop intended to give an update on the activities related to the future radio for rail transport worldwide.
GSM-R, the railway telecommunications system standardized by ETSI, based on GSM mobile communications system, is the interoperable mobile radio system within Europe and worldwide. Its operation is successfully supporting daily rail stakeholder's passengers and freight traffic and its roll out is continuing, encompassing the latest development of Packet Switch. This system is expected to be available until at least 2030 while the first roll-out of the FRMCS is foreseen from 2023 onwards.
Today, the work on the future Rail Communication System has progressed not only in Europe but also in other regions of the world. ETSI Technical Committee for Rail Telecommunications (TC RT) is working on the definition of a FRMCS system architecture (reference model) in coordination with relevant organizations such as UIC (International Union of Railways), Shift2Rail and ERA (EU Agency for Railways). ETSI continues to work on the Future Railway Mobile Communication System (FRMCS) use cases and related potential requirements in coordination with 3GPP.
The main objectives of the event were to:
Give an update on the status of FRMCS standardization activities
Discuss the coexistence of multiple access technologies
Exchange and share information on the future rail transport communication needs
Better understand the challenges, benefits, spectrum needs, and opportunities
Provide the latest information on developments in the rail sector
Consider synergies with other critical infrastructure domains (i.e. road, public transport, public safety, aviation, etc.)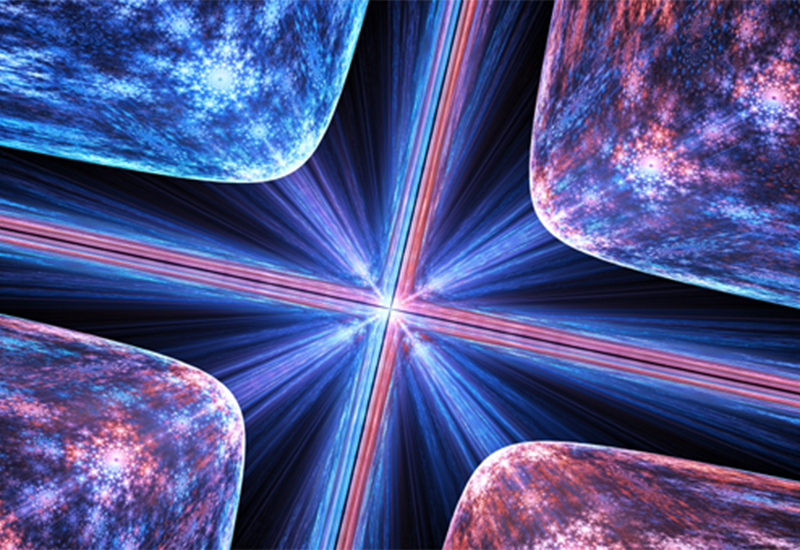 Event type:

Workshops & Summits

Event Technology:

Quantum Key Distribution (QKD), Quantum-Safe Cryptography (QSC)
The 6th ETSI/IQC Quantum Safe Cryptography Workshop organized by ETSI in partnership with IQC and Chongqing University will take place on 06 to 08 November 2018 at the Beijing International Convention Center, China.
The event will start with an Executive Track on 6 November and will be followed by an in depth Technical Track on 7-8 November 2018.