Recommended Events
ETSI recommends the following workshops and conferences on topics close to our standardization activities. Many of these events will have speakers on behalf of ETSI. Special benefits may be available to ETSI Members where we agree to endorse an event. In some cases you may meet with ETSI staff and experts on the ETSI stand.
SESEC (Seconded European Standardization Expert in China) - Webinar
Tuesday, 11 April - Time: 10:00am - 11:30am EST
Supported by government policies, China has seen rapid development in IoT over the recent years. Being home to more than 730 million M2M connections, which accounts for 30% of global M2M connections, China maintained its globally leading position in IoT market. With a year-on-year growth rate at 46%, M2M connections in China keeps increasing, and it is expected to reach 350 million RMB, accounting for 36% of global connection, in 2020.
Focusing on the IoT standardization landscape of China, the next SESEC webinar will give general overview of the regulatory environment and their influence on IoT standardization, as well as the mapping of key players and the key standards under development with regards to IoT standardization in China. European approach and practices in IoT standardization would also be addressed at the webinar. Interested parties are welcome to participate!
Agenda:
European IoT Standardization review
China IoT Standardization situation
Please register.
NFV World Congress 2017
2-5 May 2017, Silicon Valley, San Jose, United States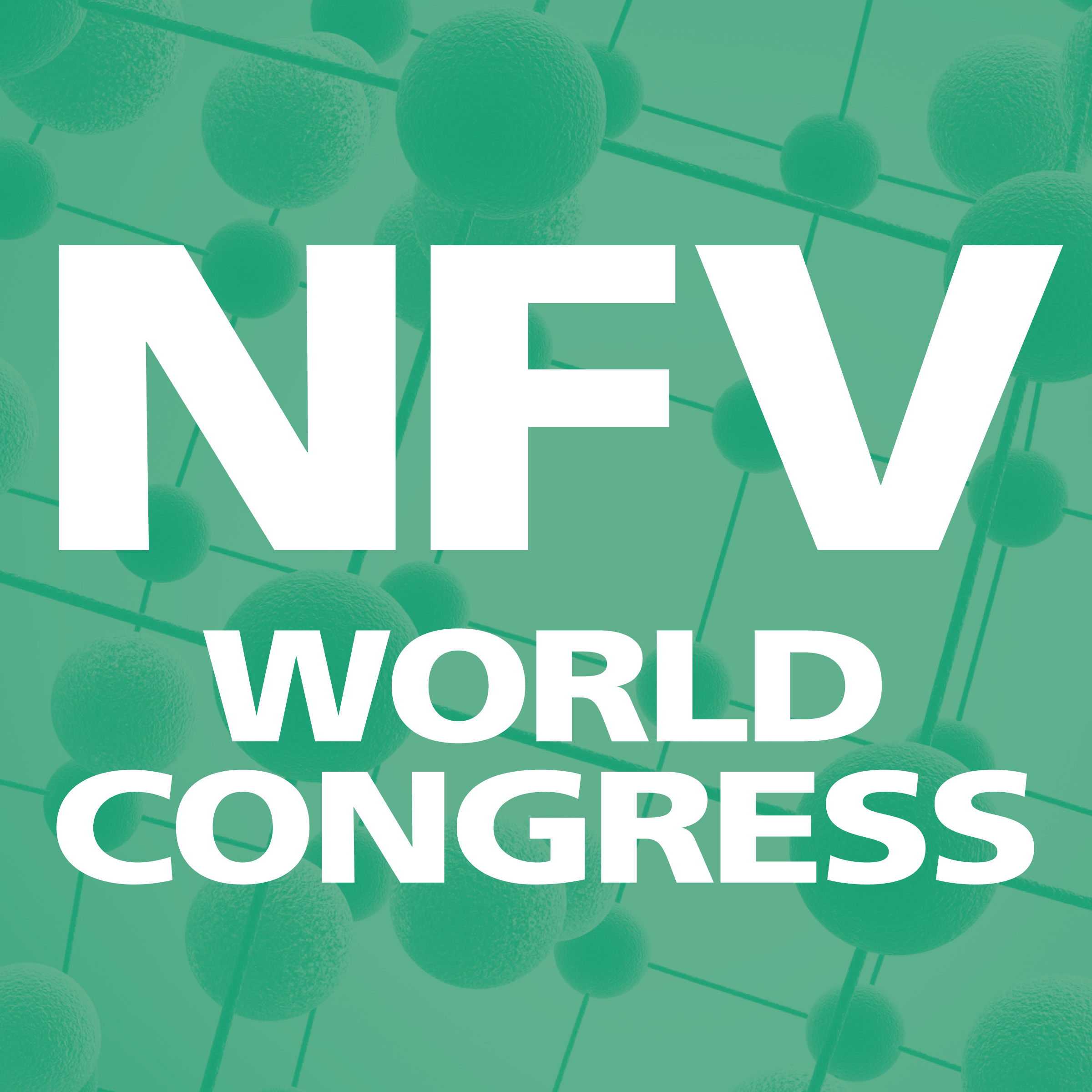 ETSI is pleased to endorse Layer123's NFV World Congress, taking place in San Jose, USA.
Member of the NFV ISG leadership team will contribute to the conference programme. Don't miss the opportunity to obtain first hand information on ETSI and how to contribute to its NFV standardization activities by visiting the ETSI exhibition stand.

For more information on the NFV World Congress visit the event website.
Network Virtualization Europe
29-31 May 2017, Madrid, Spain
ETSI is pleased to endorse KNect365's Network Virtualization Europe event, taking place at the end of May 2017 in Madrid. ETSI's Director General, Luis Jorge Romero, will deliver the opening keynote on 30 May, the first day of the conference. Diego Lopez of Telefonica, and Chairman of the ETSI NFV ISG, will also be a key speaker at the event.
As a member of ETSI you can receive 15% discount off the delegate tickets using VIP code ETSI15 on the booking page.
Operators can redeem a complimentary pass to attend the event. Secure your pass.
For more information, visit the event website.
Internet of Things World Europe
13-15 June 2017, London, UK

Internet of Things World Europe, the most comprehensive IoT event to engage enterprises across both Industrial and Consumer IoT, is returning top Excel on 13-15 June 2017 as part of London Tech Week's new festival of technology TechXLR8. Featuring new in-depth and more technical content, the event will focus on delivering world class IoT end-user case studies that reveal how enterprises are developing business models, propositions and monetisation strategies with IoT. Internet of Things World Europe is the platform to create insights and new partnerships between the entire ecosystem of global brands, tech giants, disruptive players and start-ups.
ETSI, as the European founding partner of oneM2M (www.oneM2M.org), is pleased to actively support this event. For full details please visit the events website.
To receive 20% off on conference passes, quote promo code 'ETSI20' upon registration.
In addition to conference passes the event will also offer free exhibition only passes for those wishing to browse the expo hall, allowing visitor's access to selected summits and the exhibition floor for networking and meeting new suppliers.
For further information on any of these events, please contact the ETSI events team, or contact the event organizer directly.
The ETSI events mailing list provides information on events that ETSI is organizing, endorsing or participating in.