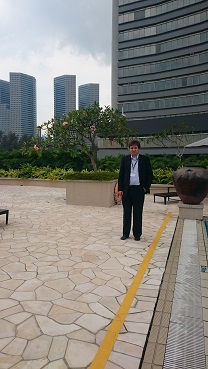 Kreso Bilan, the SCF IOP WG Chairman concludes this remote event:
"This time we concentrated on regression tests (VoLTE, X2...) and Closed Subscribe Group - to the extent of UEs support for CSG. LIPA/SIPTO and Carrier Aggregation - have seen test cases developed. In addition, we:
Reduced the cost of the plugfest (no organising lab for the remote plugfest),
Extended the duration of the plugfest (easier planning for SCF members) and
Increased convenience for participants (working from their own labs)."