1st ETSI TC ITS Workshop
The 1st ETSI TC ITS Workshop, organised and hosted by ETSI in Sophia Antipolis, France, took place on 4-6 February 2009.
ETSI TC ITS had a very busy year 2008 developing standards and technical specifications for Intelligent Transport Systems (ITS). In February 2009, it was time to present TC ITS's results so far and discuss the way forward with our stakeholders and interested parties. The event was supported by ERTICO and a cooperation agreement between ETSI and ERTICO was signed during the opening of the event.
More than 120 delegates from all over the world participated to what proved to be a very successful and fruitful event.
The agenda included numerous sessions, with presentations given by experts representing organizations such as ETSI, ERTICO, the European Commission (DG INFSO G4, ICT for transport) and various European Research projects including COMeSafety, CVIS, Safespot, Predrive C2X, as well as the private sector and universities.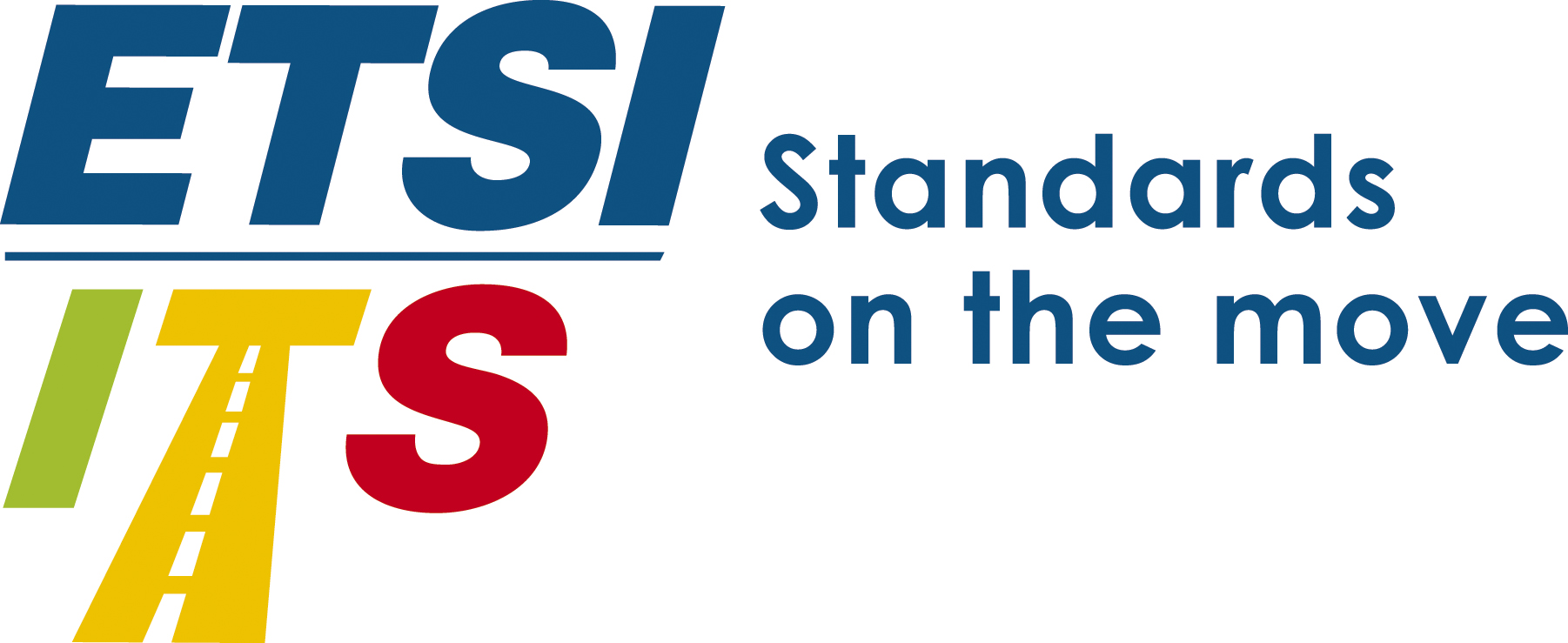 The TC ITS working groups presented the results of their work and the overall roadmap for TC ITS with priorities for the next couple of years was discussed.
The European Commission initiatives for harmonised implementation to ensure interoperability was presented and international contributions from ISO TC204, ITU-R and Japan were considered and the need for further international cooperation between international standardisation organisations was underlined.
The workshop concluded that increased standardisation and implementation activities are foreseen during 2009 and 2010 for TC ITS with focus on base standards and interoperability for cooperative systems as well as other ITS domains. Also international cooperation will be important in order to achieve interoperability.
The next ETSI TC ITS workshop will take place 10-12 February 2010 where more technical details of the standardisation program will be discussed - so don't miss this opportunity for influence – reserve the dates already now.
Programme
KEYNOTE SPEECHES
WHAT ARE INTELLIGENT TRANSPORT SYSTEMS?

Moderator: Søren Hess, ETSI TC ITS Chairman, Daimler AG
TRANSPORT SYSTEMS IN PLACE
Moderator: Søren Hess, ETSI TC ITS Chairman, Daimler AG
EUROPEAN RESEARCH PROJECTS ON INTELLIGENT TRANSPORT SYSTEMS
Moderator: Søren Hess, ETSI TC ITS Chairman, Daimler AG
VEHICULAR COMMUNICATION
Moderator: Martin Arndt, ETSI TC ITS Technical Officer
CONFORMANCE TESTING, INTEROPERABILITY AND FIELD OPERATIONAL TEST
Moderator: Andreas Festag, ETSI TC ITS Working Group Transport and Network (WG3) Chairman, NEC Europe
INTELLIGENT TRANSPORT SYSTEMS (ITS) INFRASTRUCTURE
Moderator: Gregor Gärtner, Volkswagen AG

STRATEGIES FOR EUROPEAN AND WORLDWIDE ITS STANDARDIZATION
Moderator: Gregor Gärtner, Volkswagen AG
SUMMARY AND CLOSING SESSION
Søren Hess, ETSI TC ITS Chairman, Daimler AG